What impossible things do you find comforting? How about the fact that Bruce Willis would rather hug you than shoot you?
Thanks to Rachel for her "Let It Go" parody, written specially for us!
Random Noodle Updates
Daniel made chicken noodle soup, or Cheerios, or pee.
Jeremy was inspired by Merlin Mann and Erik Fisher to be extremely grateful that there will never be a bison in his drawer. What impossible things you grateful for?
Noodles in the News
We shared our thoughts on the "funniest" Super Bowl commercials.
the Amazoning Noodle
Need to know if you're pregnant, there's an app for that! Look at the product photos for the ClinicalGuard Pregnancy Test Strips, 10-count.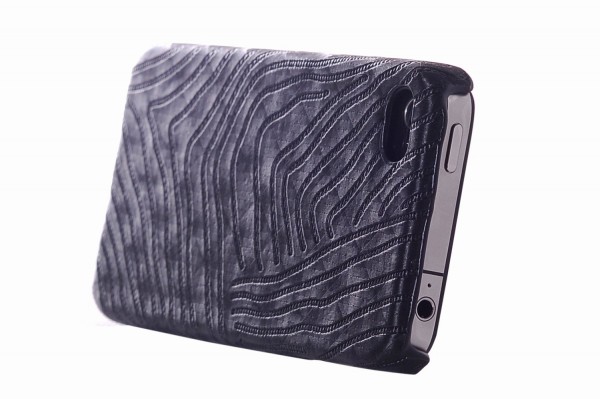 Thanks for the iTunes reviews!
Your reviews encourage us and help others find the podcast! Please rate and especially write a review for us in iTunes.
Tell us something funny!
Whether you have a funny life story, you saw something funny, or you have a joke, please share your funny stuff with us:
You can also mail stuff to us:
the Ramen Noodle
PO Box 739
Burlington, KY 41005
Please connect with us