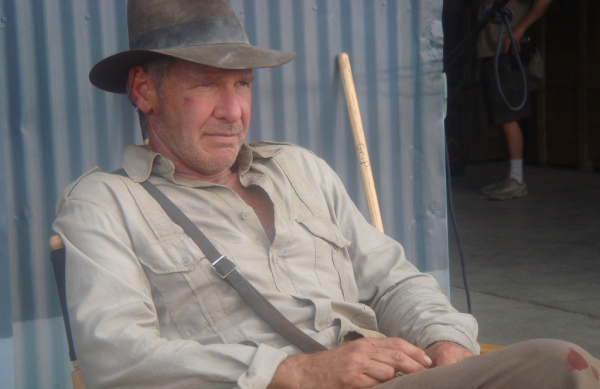 Cool people wear fedoras—Carmen Sandiego,  Dick Tracy, and Indiana Jones. If you want to be cool, buy a curved TV and listen to this clean-comedy podcast.
Fake sponsor
Love Letters from Mimes.
Random Noodle Updates
Daniel's dealing with broken glasses and looks like a crazy man who talks about nothing, but makes it funny.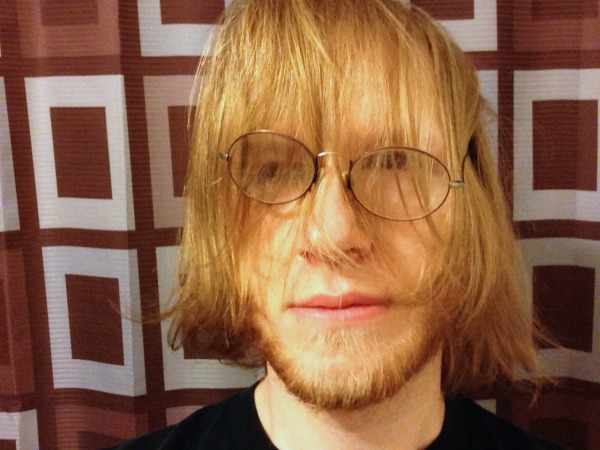 ## The Amazoning Noodle
Suggested by our producer, John Bukenas:
5.0 out of 5 stars 

I have friends now!

, October 4, 2014

This TV is great! It looks so much like real life that I almost feel like I have one! Before I bought this I would sit at home all alone wiping my tears with $100 bills and leopard fur for hours on end. Now I can trick myself into thinking that the people on the screen are actually my friends. Thanks Samsung!
A: No, it's not water resistant but at this price you can afford to leave it outside and replace it if it gets rained on.
Feedback
Can u plz read this on air? I need help in school cause people make fun of me for wearing a fedora (a hat) its my favourite hat and they hate it. Can u guys tell me why there is something against fedoras?

William
Thanks for the iTunes reviews!
Your reviews encourage us and help others find the podcast! Please rate and especially write a review for us in iTunes.
Tell us something funny!
Whether you have a funny life story, you saw something funny, or you have a joke, please share your funny stuff with us:
You can also mail stuff to us:
the Ramen Noodle
PO Box 739
Burlington, KY 41005
Come watch the live shows!
We record the Ramen Noodle™ live at 6:00 p.m. (EDT/GMT-4) on Wednesday nights at
Noodle.mx/live
. You can enjoy some pre- and post-show hilarity, chat with us and other listeners in the chatroom, and see behind-the-scenes of a clean-comedy podcast recording session. We hope to see you there next time!
Please connect with us
Check out more Noodle.mx Network shows
Hire Daniel to help you launch or improve your podcast.