Podcast: Play in new window | Download (21.5MB)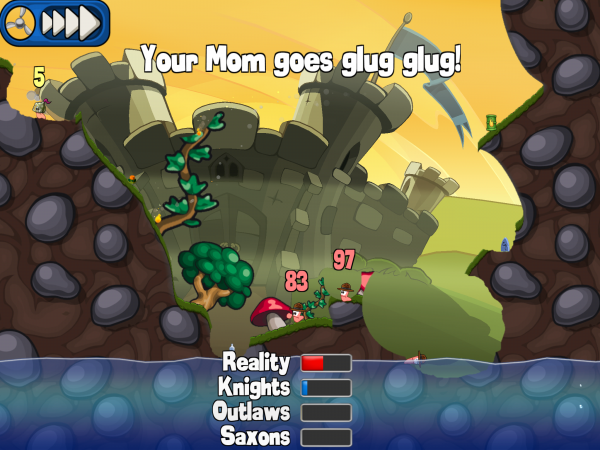 When nature calls and there's no one there to answer, you need nature's answering machine!
Random Noodle Updates
Daniel's mom is a worm.
Jeremy isn't man enough to dispense the whipped cream.
Jenny was funny.
Your funny stuff
Tim sent us some coffee-shop giftcards and also these photos:
"… a list I found on a bag in a kindergarten room – no I didn't look in the bag, but you should give your ideas what could be inside :)"
Mary sent us a the-Ramen-Noodle version of "Call Me Maybe."
Noodles in the News
Upcoming theme: childhood leftovers
We want to have a themed episode about the funny child-like things we still do when we should have grown out of them. Or this is a great time to tell the hilarious childhood things you did that you're now embarrassed about.
Think of things you did, said, believed, wore, and more!
Tell us something funny!
Whether you have a funny life story, you saw something funny, or you have a joke, please share your funny stuff with us:
You can also mail stuff to us:
the Ramen Noodle
PO Box 739
Burlington, KY 41005
Come watch the live shows!
We record the Ramen Noodle™ live at 6:00 p.m. (EDT/GMT-4) on Wednesday nights at
Noodle.mx/live
. You can enjoy some pre- and post-show hilarity, chat with us and other listeners in the chatroom, and see behind-the-scenes of a clean-comedy podcast recording session. We hope to see you there next time!
Please connect with us
Check out more Noodle.mx Network shows
Hire Daniel to help you launch or improve your podcast.