Eat an Easter Bunny today, just like Santa Claus does!
Random Noodle Updates
Daniel has a Titanic microwave oven.
Jeremy sings overheard tweets without knowing it.
Jenny's two-year old niece is becoming a gangster.
We also mentioned this Love spice: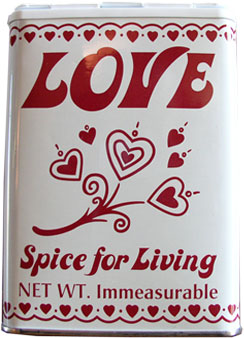 Your funny stuff
Hi Daniel, Jenny And Jeremy,
Since next week is Thanksgiving, I have a little turkey
Humor!
"Why Can't Turkeys Go To Church?"
………………………………………………………
Give up yet?
……………………………………………………….
"Because They Use Fowl Language"

I had a good laugh, hope you all enjoyed!
Have a wonderful Thanksgiving Holiday! Love
Your Ramen Noodle Podcast and your Once
Upon A Time Podcast too 🙂

—Janice D.
By the way its Catriona (Katrina) NOT Catriona

Browsing Amazon for ideas of what to buy my children for Christmas this year, I stumbled across this! Bacon Bandaids!

I notice it comes with a free toy as well! Happy Thanksgiving

Oh and btw we use our hallways to WALK to our bathrooms which have baths, showers and toilets in them, we do not use our hallways!

Cat from Down Under
Noah/Mr. Bezzantine mailed several letters to us! (You can mail stuff to us, wrapped in $100 bills to the Ramen Noodle, PO Box 739, Burlington, KY 41005.)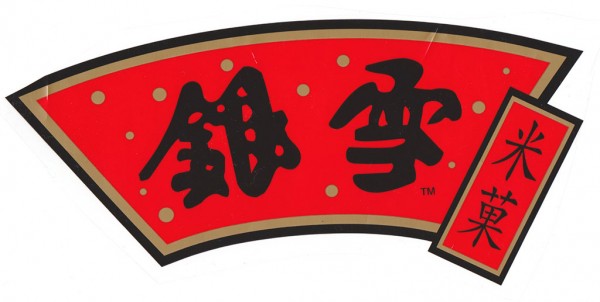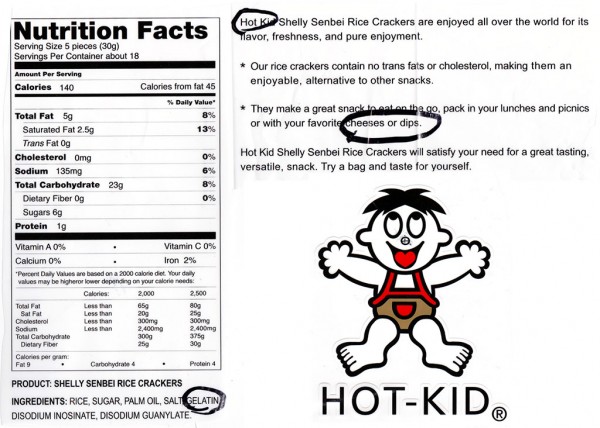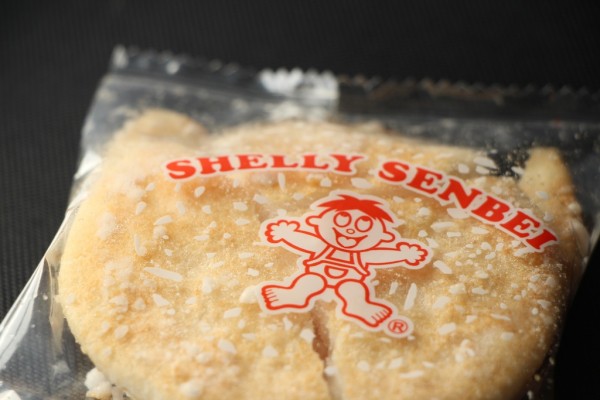 Tell us something funny!
Whether you have a funny life story, you saw something funny, or you have a joke, please share your funny stuff with us:
You can also mail stuff to us:
the Ramen Noodle
PO Box 739
Burlington, KY 41005
Please connect with us