Podcast: Play in new window | Download (19.0MB)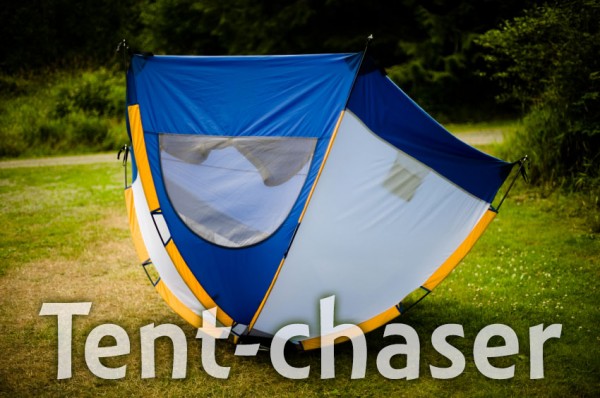 When life throws you down and you can't get up, just lift your arms and pop in an Attitude Altitude Alternating Armpit Additive! Our revolutionary, remorse remover will rumble your rump to reset your regular routine. Order Attitude Altitude Alternating Armpit Additive today and lift your lousy, Lorelistic life.
Random Noodle Updates
Daniel injured his ungodly finger
Jeremy slammed the door on himself, and then went tent-chasing.
Jenny eats ice cream two scoops at a time
Feedback
Hey Guys,

I'm a new listener but a huge fan! I thought you might enjoy this:

My sisters have listened to your new podcast as well a few times, and they are OBSESSED with your Ramen Noodle opening and closing song that plays in each episode. Anyways, when I was walking past their bedroom the other day, I looked in and saw them having a stuffed animal karaoke contest, singing "BEEEEE YOUR OWN KIND OF NOOODLE!" at the top of their lungs! It was hilarious, and it seemed like something that might make you and the audience laugh. Thanks for a great podcast! Please keep it up!

Noah (aka Mr.Bezzantine (Bi-zant-een))
Rose's bacon flowchart: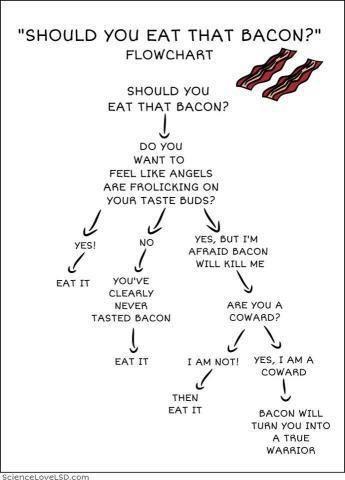 Send your funny camping stories!
While Daniel and Jenny go on their first camping trip together, we want to hear your funny tales of camping! We'll use these in episode 129, so you have until October 31 to submit these.
Tell us something funny!
Whether you have a funny life story, you saw something funny, or you have a joke, please share your funny stuff with us:
You can also mail stuff to us:
the Ramen Noodle
PO Box 739
Burlington, KY 41005
Come watch the live shows!
We record the Ramen Noodle™ live at 6:00 p.m. (EDT/GMT-4) on Wednesday nights at
Noodle.mx/live
. You can enjoy some pre- and post-show hilarity, chat with us and other listeners in the chatroom, and see behind-the-scenes of a clean-comedy podcast recording session. We hope to see you there next time!
Please connect with us
Check out more Noodle.mx Network shows
Hire Daniel to help you launch or improve your podcast.