Podcast: Play in new window | Download (15.7MB)
Rub some bacon on those church hands! You'll need help making the ammo for the coming Monkey War.
Random Noodle Updates
Daniel rubbed the wrong hand
Jeremy's bum was greeted at the ATM
Jenny dreamed of hugs
Your funny stuff
hey Daniel, jenny, and Jeremy! so the other day in french we were learning new words when suddenly she said this.. "deux bébés dans ici .. chut!"
so after she told us what she meant and i started laughing my bum off! she opened a drawer right next t me and said Chut! again.
she said to us.. there are two babies in the drawer shh!
she went too toys r us!!!
lol!!!
thought you would enjoy this.. lol thanks for the epic podcast!! BYEEEEE

– Mary
I found this and thought you might enjoy this!

Yoda worked for the Jedi for 900 years and got a swamp hut. Vader worked for the Sith for 20 and got a Star Destroyer. It's good to be bad.

Xoosh
Sure.
I was in Columbus recently and I saw this.
Photoshopped it! I used gimp though, not actual photoshop. I'm not one of those crazy rich guys.
Noodles in the News
Poop-firing tank is guaranteed to gross out the enemy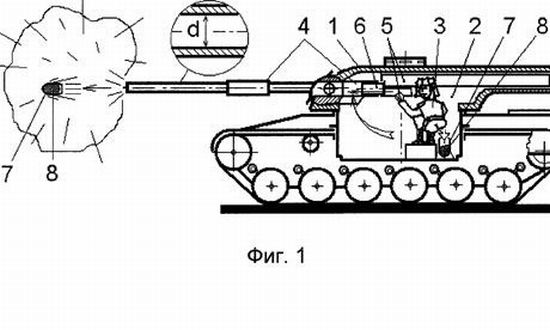 "America needs an oil change like no other flashlight in the world!"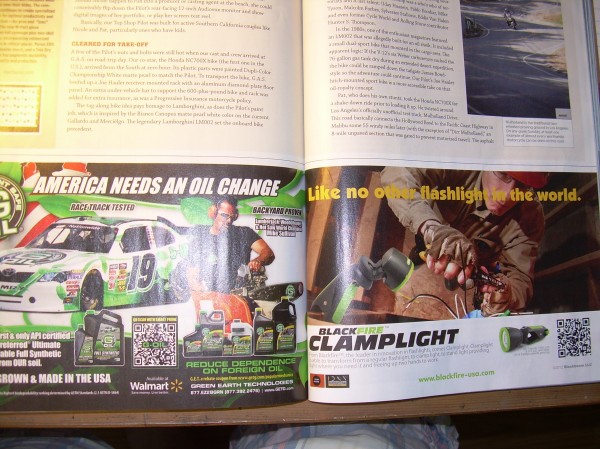 Please vote for us in the Podcast Awards!
Thank you for nominating our podcasts in the Podcast Awards! Please vote for our podcasts every day, November 1–15!
Tell us something funny!
Whether you have a funny life story, you saw something funny, or you have a joke, please share your funny stuff with us:
You can also mail stuff to us:
the Ramen Noodle
PO Box 739
Burlington, KY 41005
Come watch the live shows!
We record the Ramen Noodle™ live at 6:00 p.m. (EDT/GMT-4) on Wednesday nights at
Noodle.mx/live
. You can enjoy some pre- and post-show hilarity, chat with us and other listeners in the chatroom, and see behind-the-scenes of a clean-comedy podcast recording session. We hope to see you there next time!
Please connect with us
Check out more Noodle.mx Network shows
Hire Daniel to help you launch or improve your podcast.