Podcast: Play in new window | Download (19.8MB)
Brought to you by Brother Bob's Bountiful Blessings Bureau.
Random Noodle Updates
Jenny had a screaming-good time had a church small group.
Jeremy is Jeremy.
Daniel shared a series of recent dental stories.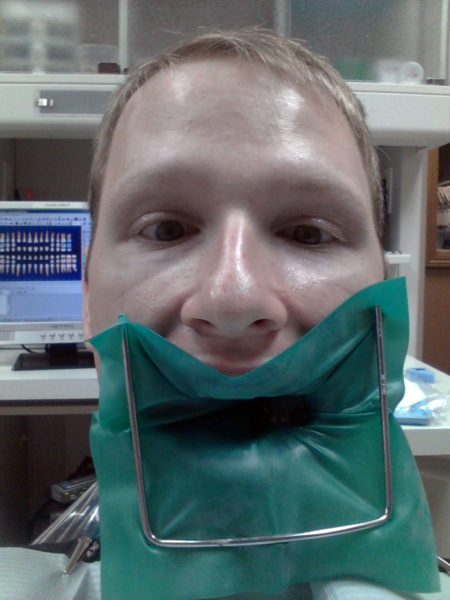 Your funny stuff
Hi everybody I have some stories, once when I was very young my neighbor had a 3 person water balloon slingshot we found that water balloons didn't fly that far and exploded in mid air, but apples did. So we got some apple from our neighbors apple tree and fired it a couple times then we decided to scare some birds with it we aimed and fired at a flock of birds and sure enough assassinated a bird with a speeding apple, I felt bad because I've never been much of a hunter I guess the angry birds felt the other end of the slingshot. That's all for now sorry if it was long

Noah (spiderman)
British feedback from Minecrafters3—whom we suspect may not actually be from England. But we liked the accent anyway!
Hey guys!

I absolutely love your podcast and you always make my rides to work and school so much more fun!

The other night and after a long day of teachings youth and preparing for a church block party, I was driving home. I was looking at the car in front of me and I saw a bumper sticker. The bumper sticker said "Godspeed" however the "S" was a similar color as the rest of the sticker …. Needless to say I giggled and who else did I think to share this with but you guys!

Keep up the awesome! Love you guys!

~Aslan4king~
Bonus video: "March of the Rubber Duckies"
Please vote for us in the Podcast Awards!
Thank you for nominating our podcasts in the Podcast Awards! Please vote for our podcasts every day, November 1–15!
Tell us something funny!
Whether you have a funny life story, you saw something funny, or you have a joke, please share your funny stuff with us:
You can also mail stuff to us:
the Ramen Noodle
PO Box 739
Burlington, KY 41005
Come watch the live shows!
We record the Ramen Noodle™ live at 6:00 p.m. (EDT/GMT-4) on Wednesday nights at
Noodle.mx/live
. You can enjoy some pre- and post-show hilarity, chat with us and other listeners in the chatroom, and see behind-the-scenes of a clean-comedy podcast recording session. We hope to see you there next time!
Please connect with us
Check out more Noodle.mx Network shows
Hire Daniel to help you launch or improve your podcast.