Podcast: Play in new window | Download (Duration: [34:29] — 16.0MB)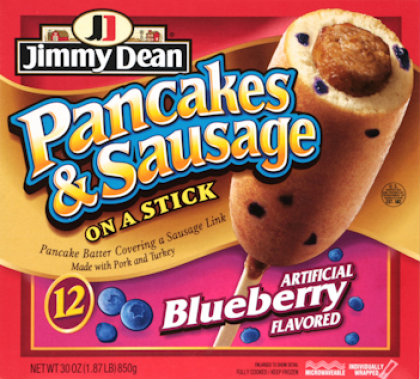 Marmalade Mermaids of Maine proudly endorse this humor. Just don't let them spoil your waterbeds or clocks!
Random Noodle Updates
Daniel told about Lucy slipping through the cracks
Jeremy spoils water
Noodles in the News
The best version of the "Bacon Pancakes" song from episode 119!
Tell us something funny!
Whether you have a funny life story, you saw something funny, or you have a joke, please share your funny stuff with us:
You can also mail stuff to us:
the Ramen Noodle
PO Box 739
Burlington, KY 41005
Please connect with us