Podcast: Play in new window | Download (15.9MB)
Jeremy is still missing (tell us why!), so we dive into comedy butt-first to kiss the frogs with our fart lips. Just keep your seat belts fastend and your noodles inside your nose at all times.
Random Noodle Updates
Daniel's fractured foot
Jenny's frog rag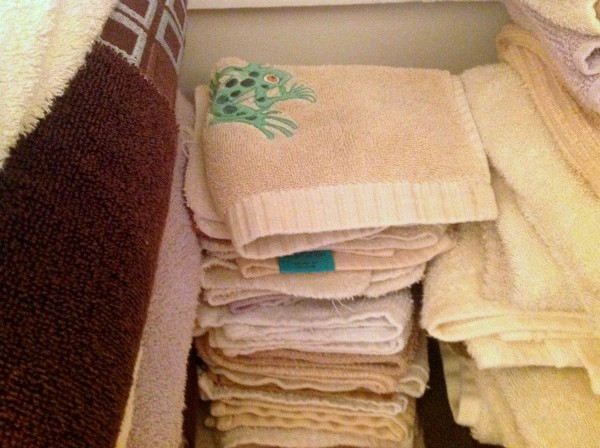 Your funny stuff
HELLO GUYS. I just wanted to thank you!

I recetly had to have some small surgery. It wasn't very serious but it was my first ever so I was extremely nervous. The only thing that calmed me down was listening to your podcast 😀 Thank you guys so much for being so awesome.

(If you find this a little too gross/weird/awesome, you don't have to share it with anyone)
Something slightly funny did come out of this. The surgery was a skin graph on the front of my bottom gums.

I wasn't supposed to brush down there so it became covered in bacteria and stuff. I was told to stretch my lip every now and then and when I would do so I realized it smelled bad. After a while I realized that it smelled like farts. From then on I referred to it as The Fart Lip.

—KibbleMuffin
So I was listening to a bunch of your old podcasts and I do in fact play minecraft. I wad wondering what server you played on and what your username is so I can play with you guys. (You can keep out that part if you want to if you IF you read this on the show.) I'm glad I'm not the only person who plays P0rtal2 and who watches Dr who and lost! So anyway, this is my story. While I was listening to the podcadt while eating ramen noodles. and so while I was swallowing a bunch of noodles, Jeremy said something funny (I forget what it was) so I laughed WHILE I was swallowing so the noodles went up my throat and up my nose! So then I was trying to breathe the noodles actually started coming OUT OF MY NOSE and at that moment my mom walked into the room and was like "What is that?" I said "My lunch she said ok and picked up the noodles in my bowl that already came out of my nose and ate them! So I hope you liked my story!

From the #1 noodle,

Tim
Tell us something funny!
Whether you have a funny life story, you saw something funny, or you have a joke, please share your funny stuff with us:
You can also mail stuff to us:
the Ramen Noodle
PO Box 739
Burlington, KY 41005
Come watch the live shows!
We record the Ramen Noodle™ live at 6:00 p.m. (EDT/GMT-4) on Wednesday nights at
Noodle.mx/live
. You can enjoy some pre- and post-show hilarity, chat with us and other listeners in the chatroom, and see behind-the-scenes of a clean-comedy podcast recording session. We hope to see you there next time!
Please connect with us
Check out more Noodle.mx Network shows
Hire Daniel to help you launch or improve your podcast.