Podcast: Play in new window | Download (Duration: [38:05] — 17.7MB)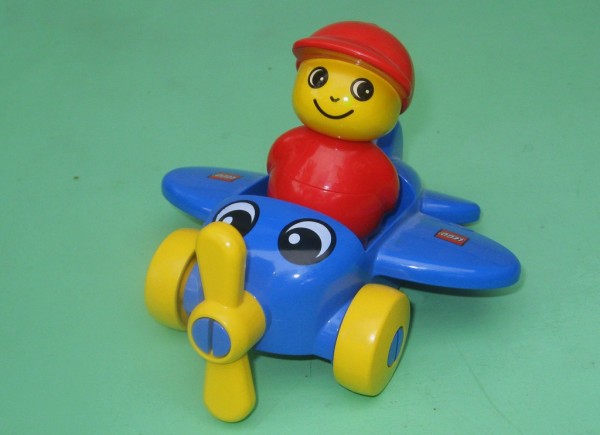 Pee first, lock the door, and shout happy birthday! We recount recent travel stories for the sake of humor science.
Random Noodle Updates
Daniel was on a tiny plane with a tiny pilot. And he also had to pee in his BlogWorld session.
Jeremy wasn't occupied when he used the lavatory.
Jenny has birthday-party withdrawal, but found this video helpful:
In case you haven't heard it before, here's the "I Sliced an Avocado" song that we often reference.
Tell us something funny!
Whether you have a funny life story, you saw something funny, or you have a joke, please share your funny stuff with us:
You can also mail stuff to us:
the Ramen Noodle
PO Box 739
Burlington, KY 41005
Please connect with us