Podcast: Play in new window | Download (18.2MB)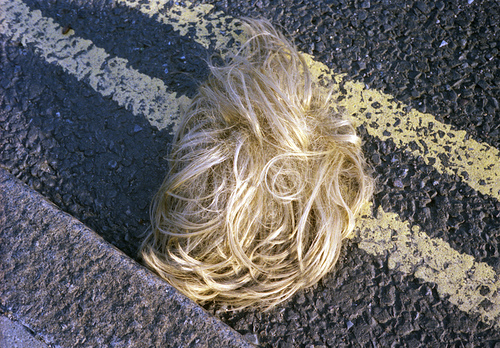 Get your fingers our of your nose and open a window. This was a prerecorded episode with one of us going west while the other goes east.
Random Noodle Updates
Your funny stuff
Noah tells a story about pewter (similar to another word for "fart").
Winnie from Belgium was asked, "What do you mean by 'monkeys'?"
RoseIsDancin4Christ told us about an odd neighbor walking a catdog. The followup conversation was partially inspired by this video from How It Should have Ended.
Noodles in the news
I feel dizzy:
http://www.youtube.com/watch?v=__dUlY0JpSc
Next live show on Monday, June 18
Due to a scheduling conflict, we have to reschedule our next live clean-comedy podcast to 6:00 p.m. (EDT/GMT-4) on Monday, June 18. After that, we'll resume our standard weekly Wednesday schedule.
Tell us something funny!
Whether you have a funny life story, you saw something funny, or you have a joke, please share your funny stuff with us:
You can also mail stuff to us:
the Ramen Noodle
PO Box 739
Burlington, KY 41005
Come watch the live shows!
We record the Ramen Noodle™ live at 6:00 p.m. (EDT/GMT-4) on Wednesday nights at
Noodle.mx/live
. You can enjoy some pre- and post-show hilarity, chat with us and other listeners in the chatroom, and see behind-the-scenes of a clean-comedy podcast recording session. We hope to see you there next time!
Please connect with us
Check out more Noodle.mx Network shows
Hire Daniel to help you launch or improve your podcast.