Podcast: Play in new window | Download (Duration: [35:59] — 16.7MB)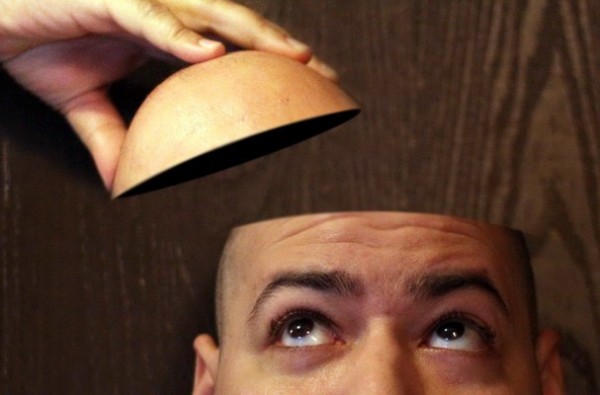 Bite the bullet and tell Siri to shut up during church.
This image was from Heather, and we made it into our fake sponsor.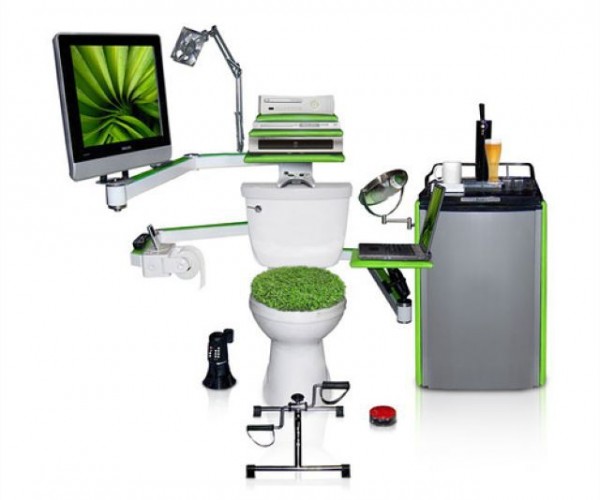 Random Noodle Updates
Daniel's iPad spoke up in church
Jeremy is the offspring of Belle and the Beast
Your funny stuff
Kristen wonders if she knows Ian, but she's not a stalker because she doesn't have "a Facebook." Future date?
@mickey1912 was helping our Once Upon a Time podcast find a fictional timeline tool, and spoke with a programmer:
Programmer: What do you mean fictional??

Me: Like not real … imagine a timeline for Lord of the Rings

Programmer: But you said is was suppose to be fictional??
Weekly Noodlism: "bite the bullet"
Is this an insult or a dental procedure? RoseIsDancin4Christ suggested this.
Tell us something funny!
Whether you have a funny life story, you saw something funny, or you have a joke, please share your funny stuff with us:
You can also mail stuff to us:
the Ramen Noodle
PO Box 739
Burlington, KY 41005
Please connect with us