Podcast: Play in new window | Download (22.4MB)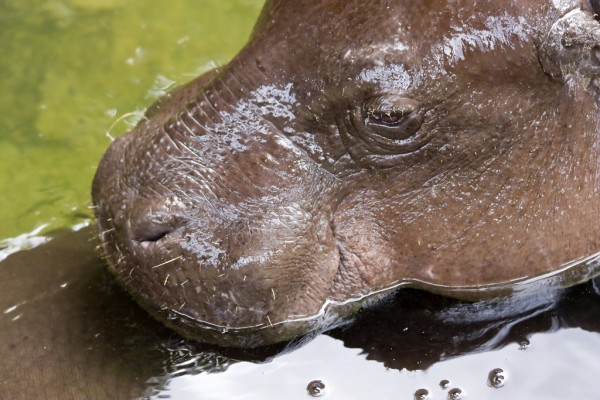 We don't have Smurfs, but we do have skin beasts and TNT!
Sponsor: GoToMeeting with HD Faces makes it easy to collaborate online anytime. Try it Free!
Random Noodle Updates
Jeremy woke up next to Siri, who tried to kill him, so Jeremy had a candle urge.
Jenny has a skin beast, according to a recent doctor visit: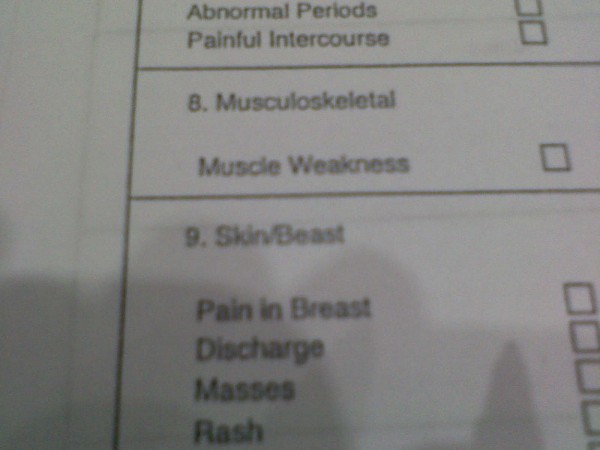 Daniel and Ian had a "father"/"son" bonding time with some TNT.
Your funny stuff
It's Colin's birthday! So he gave us a gift to celebrate, and he suggests we say, "Everything's nasty."
This reminded Daniel of teaching in schools and tricking kids into hating their parents.
Tioma also sent us a song through our Christian movie reviews podcast.
Weekly Noodlism: "pull it off"
If you want to do something well, why would you want to pull it off? This makes for awkward conversations, including thoughts of Lady Gaga.
Noodles in the News
Customer reviews on the Playmobile Security Check Point.
Tell us something funny!
Whether you have a funny life story, you saw something funny, or you have a joke, please share your funny stuff with us:
You can also mail stuff to us:
the Ramen Noodle
PO Box 739
Burlington, KY 41005
Come watch the live shows!
We record the Ramen Noodle™ live at 6:00 p.m. (EDT/GMT-4) on Wednesday nights at
Noodle.mx/live
. You can enjoy some pre- and post-show hilarity, chat with us and other listeners in the chatroom, and see behind-the-scenes of a clean-comedy podcast recording session. We hope to see you there next time!
Please connect with us
Check out more Noodle.mx Network shows
Hire Daniel to help you launch or improve your podcast.