Podcast: Play in new window | Download (Duration: 42:37 — 19.7MB)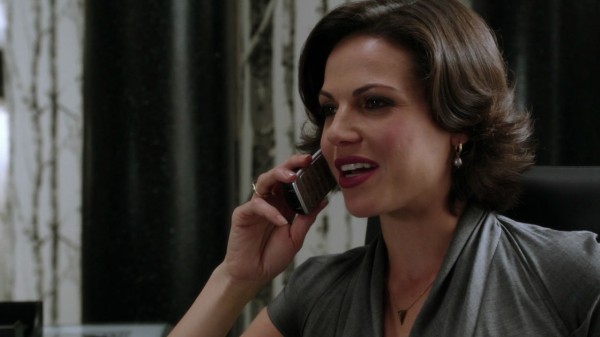 We make people think we're famous by hanging with famous people, killing them with Speedos, and sending them to Global Mean Witch Time.
Sponsor: GoToMeeting with HD Faces makes it easy to collaborate online anytime. Try it Free!
Random Noodle Updates
Daniel learned how to raise his hands, which worked great for giving his buddy, Lana Parrilla (from Once Upon a Time), a high-five.
Jeremy saved the pork-wraps from a deadly spider, but he didn't save the woman.
Tell us something funny!
Whether you have a funny life story, you saw something funny, or you have a joke, please share your funny stuff with us:
You can also mail stuff to us:
the Ramen Noodle
PO Box 739
Burlington, KY 41005
Please connect with us