Podcast: Play in new window | Download (22.7MB)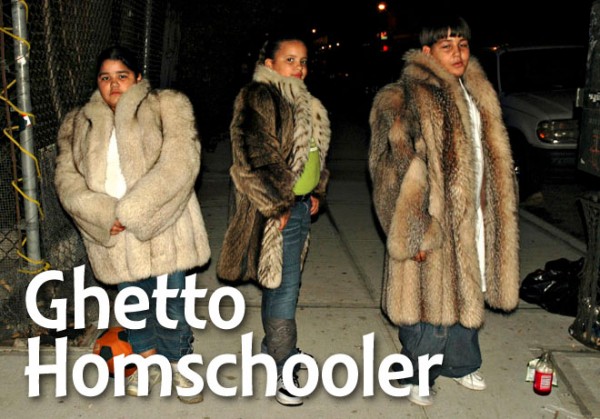 When life gives you lemonade, stick your finger in it, and don't take any pictures unless it's an emergency.
Sponsor: GoToMeeting with HD Faces makes it easy to collaborate online anytime. Try it Free!
Random Noodle Updates
Daniel learned that cameras are awkward in restrooms, but there was a pet apple juice!

Jeremy saved the world from lemonade
Your funny stuff
Tarrin shared a blonde video with us.
Weekly Noodlism: "powder my nose"
Submitted by Roseisdancin4Christ. Rather than treat this like a normal Noodlism, we help the guys (single or married) to understand what this phrase does not mean and how they should not respond.

Tell us something funny!
Whether you have a funny life story, you saw something funny, or you have a joke, please share your funny stuff with us:
You can also mail stuff to us:
the Ramen Noodle
PO Box 739
Burlington, KY 41005
Come watch the live shows!
We record the Ramen Noodle™ live at 6:00 p.m. (EDT/GMT-4) on Wednesday nights at
Noodle.mx/live
. You can enjoy some pre- and post-show hilarity, chat with us and other listeners in the chatroom, and see behind-the-scenes of a clean-comedy podcast recording session. We hope to see you there next time!
Please connect with us
Check out more Noodle.mx Network shows
Hire Daniel to help you launch or improve your podcast.