Podcast: Play in new window | Download (Duration: [49:09] — 22.7MB)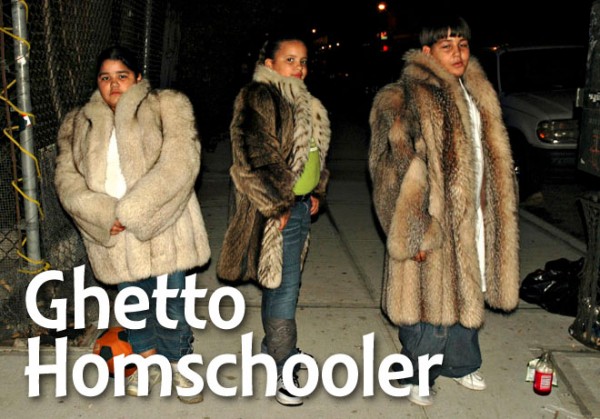 When life gives you lemonade, stick your finger in it, and don't take any pictures unless it's an emergency.
Sponsor: GoToMeeting with HD Faces makes it easy to collaborate online anytime. Try it Free!
Random Noodle Updates
Daniel learned that cameras are awkward in restrooms, but there was a pet apple juice!

Jeremy saved the world from lemonade
Your funny stuff
Tarrin shared a blonde video with us.
Weekly Noodlism: "powder my nose"
Submitted by Roseisdancin4Christ. Rather than treat this like a normal Noodlism, we help the guys (single or married) to understand what this phrase does not mean and how they should not respond.

Tell us something funny!
Whether you have a funny life story, you saw something funny, or you have a joke, please share your funny stuff with us:
You can also mail stuff to us:
the Ramen Noodle
PO Box 739
Burlington, KY 41005
Please connect with us