Podcast: Play in new window | Download (Duration: [40:42] — 18.8MB)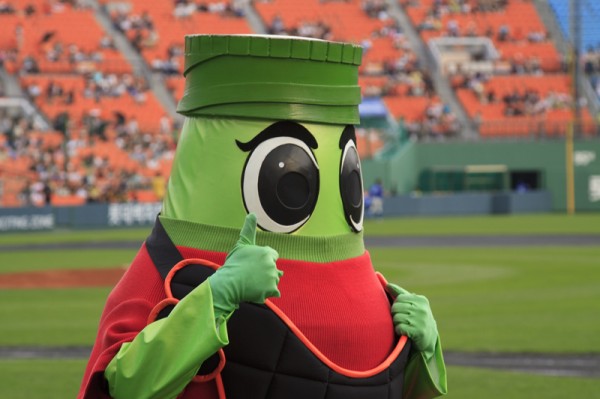 Mercury turns people into zombies and gives them tumors, love, and subtitles.
We welcome our friend Winnie back to the Ramen Noodle for some more fun. Follow @nevrothwen
Random Noodle Updates
Jeremy is mercury
Winnie was almost left homeless at the Golden Gate bridge, but some green guy loves her
Jenny's dreams in subtitles and tumors
Daniel tried to be a hero, but didn't consider the cost … or the oven
Your funny stuff
Tarrin sent this funny photo, the reminded Daniel and Jeremy of a recent Draw Something round.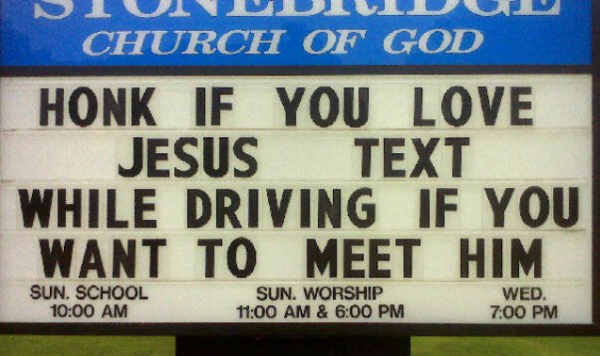 Winnie mentioned Improv Everywhere: Spinning Beach Ball of Death:
Tell us something funny!
Whether you have a funny life story, you saw something funny, or you have a joke, please share your funny stuff with us:
You can also mail stuff to us:
the Ramen Noodle
PO Box 739
Burlington, KY 41005
Please connect with us