Podcast: Play in new window | Download (Duration: [40:15] — 18.5MB)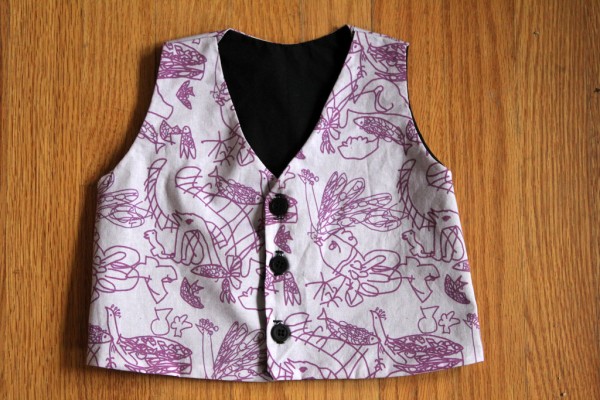 Dress up nice for when the new iPad explodes.
Random Noodle Updates
Daniel got a new iPad and received some strange emails offering "70% off doctor-assisted …" and "50% off weed …."
Jeremy and a coworker go the extra mile to jointly deliver to drive-through customers.
Noodles in the News
A blond tries to explain miles per hour (MPH)
Your funny stuff
SlashRacer shared several of the funniest headlines to ever be written in the entire universe.
Tell us something funny!
Whether you have a funny life story, you saw something funny, or you have a joke, please share your funny stuff with us:
You can also mail stuff to us:
the Ramen Noodle
PO Box 739
Burlington, KY 41005
Please connect with us