Podcast: Play in new window | Download (Duration: [53:02] — 24.4MB)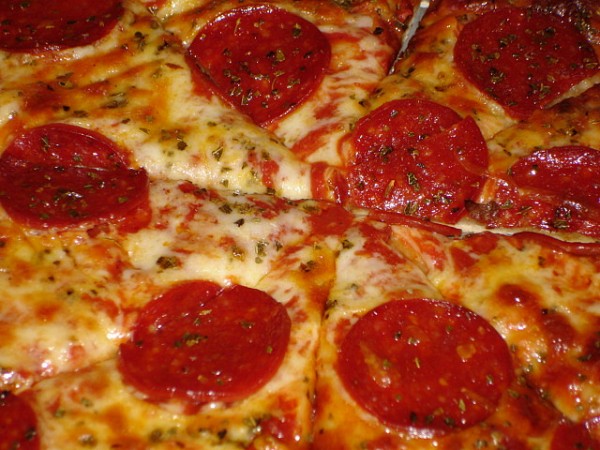 Get your angle meter out and measure the comedy in this pizza of a podcast!
Random Noodle Updates
Your funny stuff
Harasnai and Jadeth30 both sent in voicemail.
SlashRacer shared a MadLib with us. Here was his.
HOW TO ENJOY YOURSELF ON THE BEACH

When you go to the beach, you must take along a big blanket, a thermos bottle full of acid, lots of suntan sneeze, and a couple of folding love seat. Then you put on your socks so you can get a beautiful maroon to last you all summer. You also should have a big hat to keep the sun off your ear lobe. If you want exercise, you can find some cheese to play volleyball with. Volleyball is America's favorite sleepy game. You can also bring a/an explosive lunch, such as hard-boiled gorillas, a few parrot sandwiches with mustard, and some bottles of moron cola. If you remember all of the above and get a place near a/an slow lifeguard, you can sunbathe slyly all day.
Noodles in the News
10 weird and awesome things about Leap Day
"Happiness Is Very Happy" song written by a 3-year-old:
Weekly Noodlism: "face the music"
Think "face palm" on an orchestral level.

Tell us something funny!
Whether you have a funny life story, you saw something funny, or you have a joke, please share your funny stuff with us:
You can also mail stuff to us:
the Ramen Noodle
PO Box 739
Burlington, KY 41005
Please connect with us