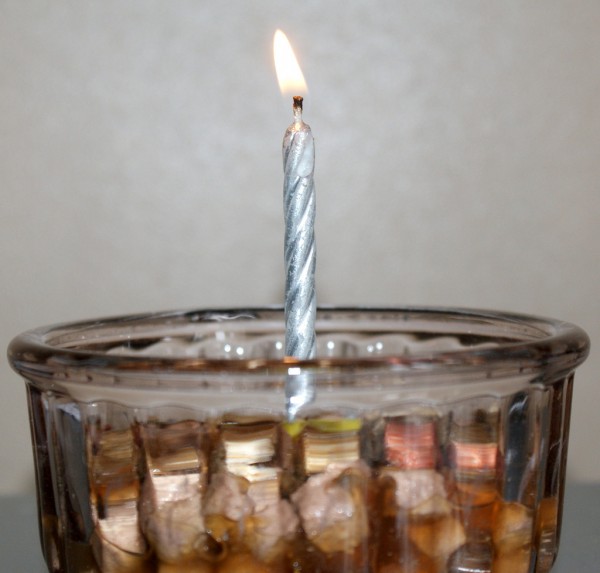 Hide your kittens and hide your puns, because Indiana may just outlaw this podcast for not doing comedy right.
Random Noodle Updates
Daniel recounts a dream of receiving a special-edition Amazon Kindle Fire for makeup for not delivering sooner.
Jeremy is haunted by Honda CRVs.
Jenny shares someone else's story about
Your funny stuff
Ron shared this video of drunken animals staggering around.
Noodles in the News
Hospital rooms may be nearly as noisy as chainsaws: study. We think this is why:
17 Best Pun Store Names (PHOTOS)
Singing the anthem: Are you doing it 'right'?
Weekly Noodlism: "kit and caboodle"
No, this shouldn't mean, "all one's property and possessions." That's not how Daniel heard it growing up!
Upcoming 100th episode
Mark your calendars for February 20 for our 100th episode of the Ramen Noodle™! We'll have our voicemail line, (903) 231-2221, and Skype, Noodle.mx, open for live calls and will involve the chat room a whole lot more in that episode. You don't want to miss it!
Tell us something funny!
Whether you have a funny life story, you saw something funny, or you have a joke, please share your funny stuff with us:
You can also mail stuff to us:
the Ramen Noodle
PO Box 739
Burlington, KY 41005
Please connect with us