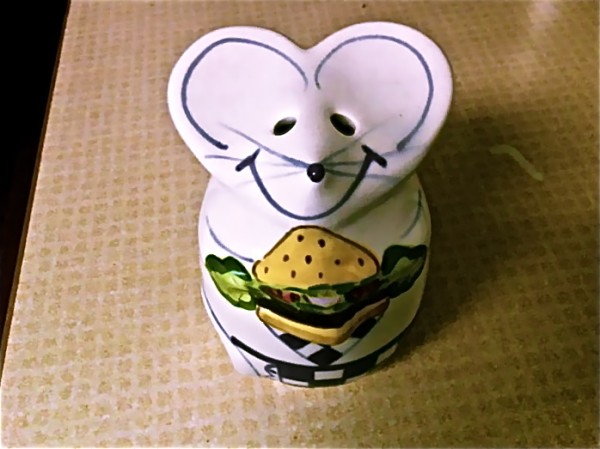 Do a Darth-Vader-swan-dive into the funny stories and news we share! For extra flavor, add some parmesan cheese.
Random Noodle Updates
Daniel recounts the microwave incident of 2012.
Jeremy broke up with a gym and got back together, despite her failings—just imagine "girl" instead of "gym."
Jenny asked her grandma about a mysterious Christmas gift (pictured above).
http://www.youtube.com/watch?v=HVEe7TrUabg
Noodles in the News
Whatever, Still Most Annoying Word, You Know. Like, Seriously? Just Sayin'
Vermin Supreme running for president in 2008 New Hampshire primaries:
Florida Mom Accused of Trying to Sell 8-Month-Old Son for $7,000
Pie area: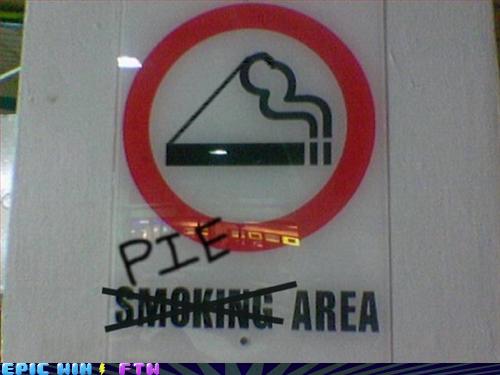 Upcoming 100th episode
Mark your calendars for February 20 for our 100th episode of the Ramen Noodle™! We'll have an open phone line and will involve the chat room a whole lot more in that episode. You don't want to miss it!
Tell us something funny!
Whether you have a funny life story, you saw something funny, or you have a joke, please share your funny stuff with us:
You can also mail stuff to us:
the Ramen Noodle
PO Box 739
Burlington, KY 41005
Come watch the live shows!
We record the Ramen Noodle™ live at 6:00 p.m. (EDT/GMT-4) on Wednesday nights at
Noodle.mx/live
. You can enjoy some pre- and post-show hilarity, chat with us and other listeners in the chatroom, and see behind-the-scenes of a clean-comedy podcast recording session. We hope to see you there next time!
Please connect with us
Check out more Noodle.mx Network shows
Hire Daniel to help you launch or improve your podcast.