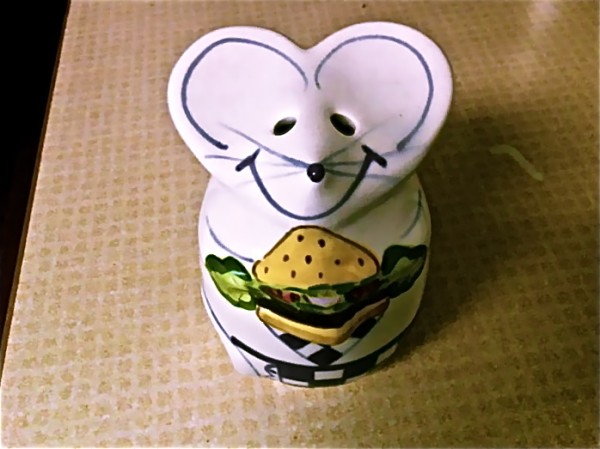 Do a Darth-Vader-swan-dive into the funny stories and news we share! For extra flavor, add some parmesan cheese.
Random Noodle Updates
Daniel recounts the microwave incident of 2012.
Jeremy broke up with a gym and got back together, despite her failings—just imagine "girl" instead of "gym."
Jenny asked her grandma about a mysterious Christmas gift (pictured above).
http://www.youtube.com/watch?v=HVEe7TrUabg
Noodles in the News
Whatever, Still Most Annoying Word, You Know. Like, Seriously? Just Sayin'
Vermin Supreme running for president in 2008 New Hampshire primaries:
Florida Mom Accused of Trying to Sell 8-Month-Old Son for $7,000
Pie area: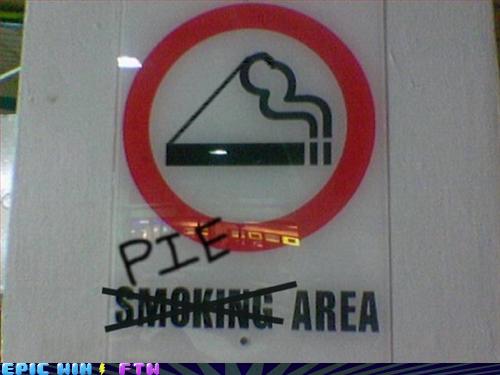 Upcoming 100th episode
Mark your calendars for February 20 for our 100th episode of the Ramen Noodle™! We'll have an open phone line and will involve the chat room a whole lot more in that episode. You don't want to miss it!
Tell us something funny!
Whether you have a funny life story, you saw something funny, or you have a joke, please share your funny stuff with us:
You can also mail stuff to us:
the Ramen Noodle
PO Box 739
Burlington, KY 41005
Please connect with us