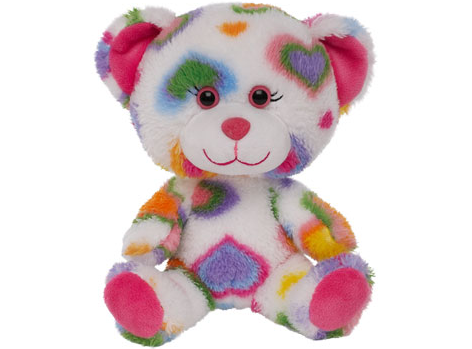 We're eye-popping, teddy-bear-revolting, manly smelling, and here with more laughs!
Random Noodle Updates
Daniel's family fellowshipped around smartphones.
Jeremy's niece extended the Hand of Poo.
Jenny was concerned about Christmas lights in the middle of the night. BONUS: Sleep-Talking Man (some content may not be clean)
Your funny stuff
Ian (Harasnai) found an antique keyboard-to-paper device and used it to mail a letter to us, and give us some Christmas gifts!
You can mail anything nice and valuable to us at the Ramen Noodle™, PO Box 739, Burlington, KY 41005. We recommend an estimated retail value of $100 or more.
Noodles in the News
Build-A-Bear recalls nearly 300,000 teddy bears
Mandles: Candles for Men, Manly Men [from SlashRacer5/Noah]
Black Friday Shopping Prank
Tell us something funny!
Whether you have a funny life story, you saw something funny, or you have a joke, please share your funny stuff with us:
You can also mail stuff to us:
the Ramen Noodle
PO Box 739
Burlington, KY 41005
Please connect with us