Podcast: Play in new window | Download (Duration: [48:51] — 22.4MB)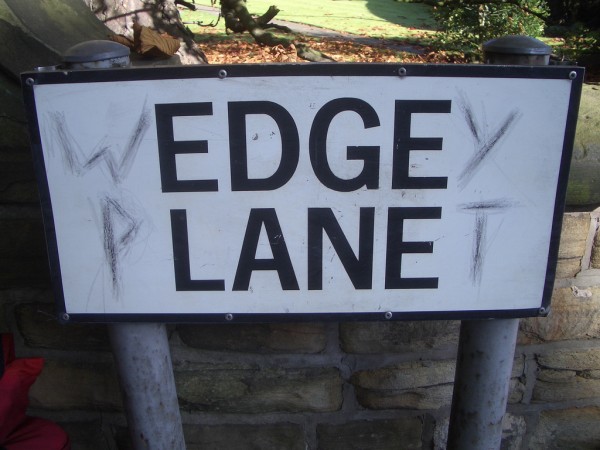 Hold on to your underwear and close your coffins!
Random Noodle Updates
Daniel saw the weirdest thing being thrown away with the garbage.
Jeremy was asked to serve a very odd item.
Noodles in the News
7 Weirdest World Records Set This Week [via Huffington Post]
Strapped county sacks Santa to save $660 [via Reuters]
Executioner says job not "complicated" [via Reuters]

Your funny stuff
Mitch Canter shared this "Wrapping Station" video from his church
Hear Daniel on RetroTech Podcast
If you enjoy conversations about "the old days" of technology with floppy disks, gigantic computers, cassette tapes, dial-up Internet, and more, listen to Daniel's guest-appearance in RetroTech Podcast.
No show on Monday, November 21
Enjoy your Thanksgiving and remember to tell us about anything funny that happens!
Tell us something funny!
Whether you have a funny life story, you saw something funny, or you have a joke, please share your funny stuff with us:
Please connect with us
If you enjoy the Ramen Noodle™, please subscribe to our other podcasts:
Get high-quality custom podcast cover art designed by Daniel J. Lewis.