Podcast: Play in new window | Download (Duration: [59:36] — 27.4MB)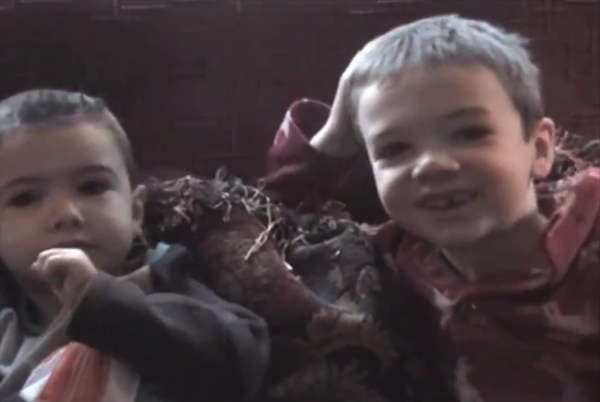 We're climbing in your windows, snatching your candy up and leaving giant Lego men behind. We have a collection of weird funny stories.
Random Noodle Updates
Daniel relayed a funny story from his cable guy
Jeremy smacked a masked friend in the head
Your funny stuff
FayeJ proclaimed herself to not be a prune or something
ChooseyBeggar sent a weird story that didn't make sense, but gave Daniel a chance to play with voices
Noodles in the News
"I told my kids I ate all their Halloween Candy" [via Jimmy Kimmel]—best part starts at [2:42]
Giant Lego Man washes ashore in Florida [via BoingBoing]
Kid delivers bad news as a cute kid or a zombie for $5[via Fiverr]
Hear Daniel soon on Retro Tech Podcast
Check out the RetroTech podcast to enjoy memories of technology from not so long ago. Daniel will appear in an upcoming episode.
Tell us something funny!
Whether you have a funny life story, you saw something funny, or you have a joke, please share your funny stuff with us:
Please connect with us
If you enjoy the Ramen Noodle™, please subscribe to our other podcasts:
Get high-quality custom podcast cover art designed by Daniel J. Lewis.