Podcast: Play in new window | Download (Duration: [58:59] — 27.1MB)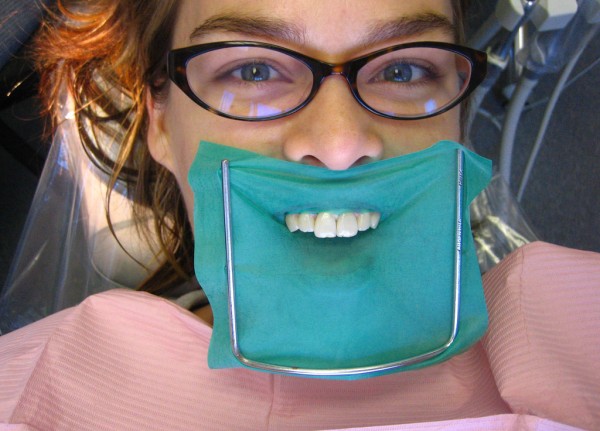 After brief run-ins with the dentist, we take the show on the road—or at least tell stories from the road.
Random Noodle Updates
Daniel formed an awkward friendship with his dentist
Jeremy makes Panera awkward
Jenny's popcorn gave the impression of sticking around
Your funny stuff
Catherine's son is Mickey Mouse
Jesse told us where to get the flu and get shot
Faye, of all people, told us about cowboy-shaped toilets and water buffalos
More funny travel stories
Speaking French at western toilets
Emergency cooling of Swiss Cake Rolls
Scaring a pianist while traveling

Tell us something funny!
Whether you have a funny life story, you saw something funny, or you have a joke, please share your funny stuff with us:
Please connect with us
If you enjoy the Ramen Noodle™, please subscribe to our other podcasts:
Get high-quality custom podcast cover art designed by Daniel J. Lewis.