Podcast: Play in new window | Download (24.4MB)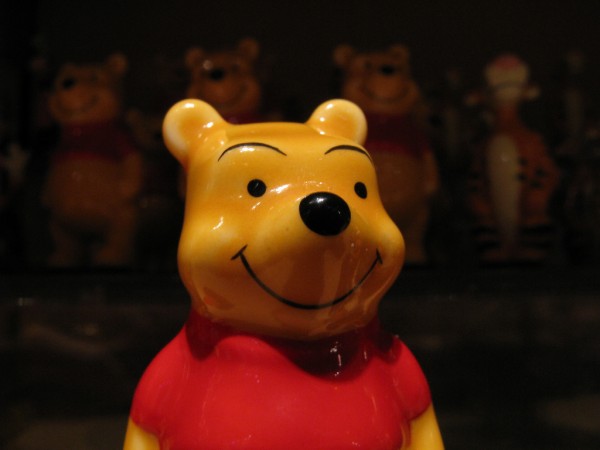 We're pooped from PoohCamp Cincinnati, or something like that, and tell our funny stories.
Random Noodle Updates
We share a bunch of funny stuff surrounding PodCamp Cincinnati.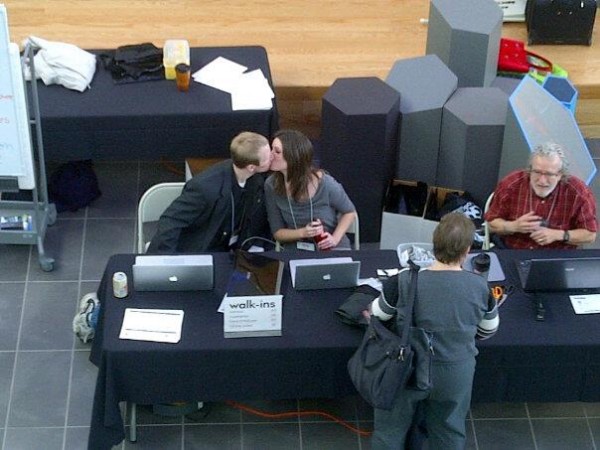 Feedback
Winnie talks Pooh.
Noodles in the News
Rate everything in life with a new Android app [via Phandroid].
Upcoming theme: travel humor
Tell us your funny travel stories, or things you saw while "driving on the Internet." These will be for our next episode on October 31.
Tell us something funny!
Whether you have a funny life story, you saw something funny, or you have a joke, please share your funny stuff with us:
You can also mail stuff to us:
the Ramen Noodle
PO Box 739
Burlington, KY 41005
Come watch the live shows!
We record the Ramen Noodle™ live at 6:00 p.m. (EDT/GMT-4) on Wednesday nights at
Noodle.mx/live
. You can enjoy some pre- and post-show hilarity, chat with us and other listeners in the chatroom, and see behind-the-scenes of a clean-comedy podcast recording session. We hope to see you there next time!
Please connect with us
Check out more Noodle.mx Network shows
Hire Daniel to help you launch or improve your podcast.