Podcast: Play in new window | Download (Duration: [1:02:59] — 28.9MB)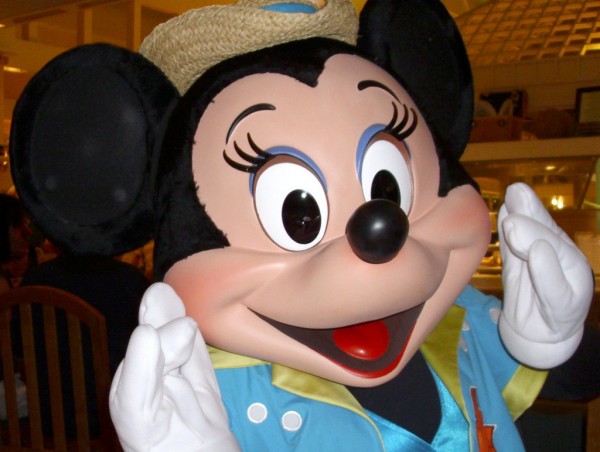 A beautiful monster and the personification of dreams—that is this clean-comedy podcast episode. Don't forget to pick up your man from Manland!
Welcome, Christian Comedy Podcast listeners!
We're happy to have you listening to us and hope that you'll stick around.
Random Noodle Updates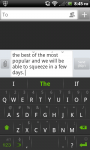 Jeremy finds dead people in trunks, and suitcases full of money.
Daniel made a shady tow-truck-driver very rich, but that's okay because Daniel's phone reads minds (via SwiftKey X).
Feedback
We hear from the Stud Puffin about how he marks his territory with coffee.
Noodles in the News
Manland, via Dvice:
Little girl loves Disneyland:
Ramen Reviews
"Jesus loves U so much" reviewed us in iTunes. So we took a little look at the person behind the review.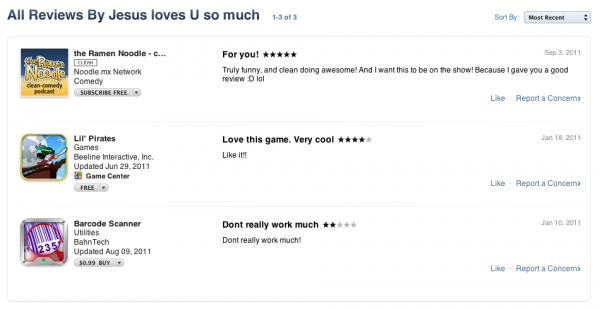 Leave a review for us in iTunes so we can review your review.
Upcoming theme: travel humor
Tell us your funny travel stories, or things you saw while "driving on the Internet." We'll have a theme show in early November.
Tell us something funny!
Whether you have a funny life story, you saw something funny, or you have a joke, please share your funny stuff with us:
You can also mail stuff to us:
the Ramen Noodle
PO Box 739
Burlington, KY 41005
Please connect with us