Podcast: Play in new window | Download (Duration: [47:21] — 21.8MB)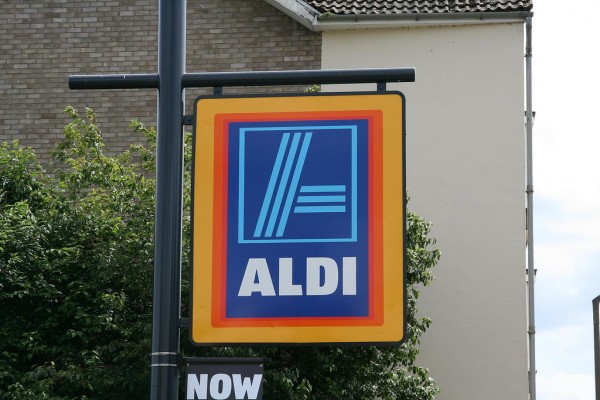 Roll in the mud like Winnie the Pooh if you want the honey of this podcast! By honey, we mean laughter. By rolling in mud, we mean listening.
Welcome, Christian Comedy Podcast listeners!
We're happy to have you listening to us and hope that you'll stick around.
Random Noodle Updates
Feedback
Scott Sterba tells us about the mind-reading fun site of The Akinator.
Noodles in the News
Weekly Noodlism: "the game is afoot"
Jenny brings our Noodlism this week. The phrase, "the game is afoot," should not be associated with Sherlock Holmes. Instead, imagine hunting for game—but it's a giant foot!
Tell us something funny!
Whether you have a funny life story, you saw something funny, or you have a joke, please share your funny stuff with us:
You can also mail stuff to us:
the Ramen Noodle
PO Box 739
Burlington, KY 41005
Please connect with us