Podcast: Play in new window | Download (Duration: [40:05] — 18.4MB)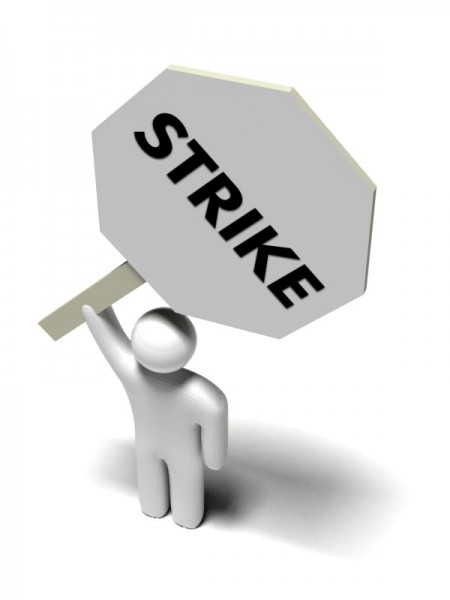 Hide your kids, hide your heads, and bite your snakes as you enjoy this clean-comedy episode!
Welcome, Christian Comedy Podcast listeners!
We're happy to have you listening to us and hope that you'll stick around.
Podcast Awards

Please nominate the Noodle.mx Network podcasts in the 2011 Podcast Awards.
Comedy: the Ramen Noodle™ https://cleancomedypodcast.com
Movies/Films: Are You Just Watching?™ https://areyoujustwatching.com
Religion inspiration: Christian Meets World™ http://christianmeetsworld.com
Technology: The Audacity to Podcast™ https://theaudacitytopodcast.com
Random Noodle Updates
Daniel and his wife talk in their sleep—usually not making any sense.
Jeremy met a real-life creeper that didn't blow up.
Feedback
John Wilkerson warns us to hide our heads.
Noodles in the News
Tell us something funny!
Whether you have a funny life story, you saw something funny, or you have a joke, please share your funny stuff with us:
You can also mail stuff to us:
the Ramen Noodle
PO Box 739
Burlington, KY 41005
Please connect with us