Podcast: Play in new window | Download (Duration: [44:20] — 20.3MB)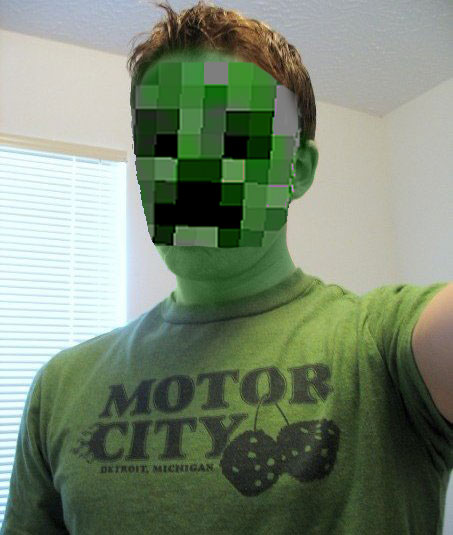 Warm your heart with laughter as you get lost in a cold, dark forest. Something there is symbolic. It may be the laughter. We were happy to have Winnie with us from Belgium.
Random noodle updates
Happy International Talk Like a Pirate Day!
Jeremy is a creep who blows up people's houses
Winnie ate a nutritional, American dinner—Pop Tarts
Horse-manning—seriously?
Justin Lowmaster enjoys seeing people decapitate themselves like a headless horseman.
Featured story: it was a dark, cold night
Winnie is single and enjoys long walks in dark, sub-freezing forests.
Bachelor Bootcamp
Sgt. Packet came back to teach us a lesson about being pirates.
Tell us something funny!
Whether you have a funny life story, you saw something funny, or you have a joke, please share your funny stuff with us:
You can also mail stuff to us:
the Ramen Noodle
PO Box 739
Burlington, KY 41005
Please connect with us