Podcast: Play in new window | Download (Duration: 54:55 — 25.2MB)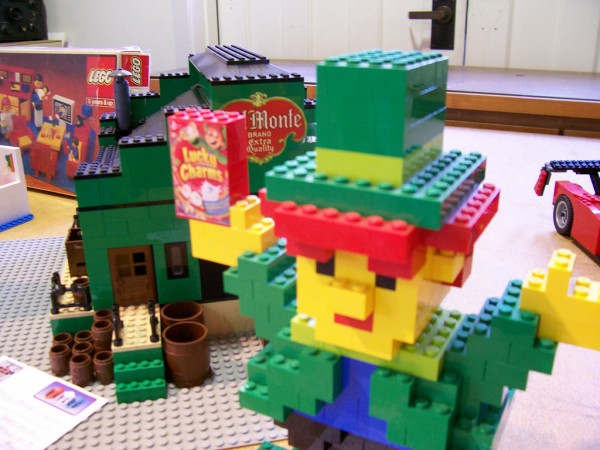 Episode 80 of the Ramen Noodle™ is brought to you by FayeJ's generous donation of a Minecraft gift code. At Faye's request, this episode will not be sponsored by potty, poop, pee pee, vomit, expectorant, or any other bodily function or byproduct, including—much to John Steinklauber's dismay—farts.
If you would like future episodes to be similarly poop-free, then donate to the "Help Us Get Minecraft" fund today! PayPal any amount to mail@djosephdesign.com.
Random Noodle Updates
Ducks haunting Daniel's former employer
Jeremy sees Jenny's tweet about Minecraft
There was a fried-chicken emergency
Jeremy had an awkward moment about your mom
Daniel found a ghost rest area
Noodles in the news
Tell us something funny!
Whether you have a funny life story, you saw something funny, or you have a joke, please share your funny stuff with us:
You can also mail stuff to us:
the Ramen Noodle
PO Box 739
Burlington, KY 41005
Come watch the live shows!
We record the Ramen Noodle™ live at 6:00 p.m. (EDT/GMT-4) on Wednesday nights at
Noodle.mx/live
. You can enjoy some pre- and post-show hilarity, chat with us and other listeners in the chatroom, and see behind-the-scenes of a clean-comedy podcast recording session. We hope to see you there next time!
Please connect with us
Check out more Noodle.mx Network shows
Hire Daniel to help you launch or improve your podcast.