Podcast: Play in new window | Download (Duration: 54:37 — 25.0MB)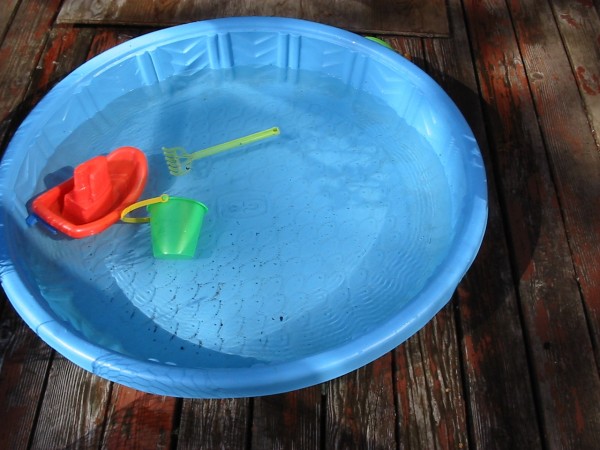 Watch out for old ladies by the side of the road just trying to wii wii wii all the way home to their NES games.
Check out our new website!
If you haven't seen it already, we totally redesigned theRamenNoodle.com which is now CleanComedyPodcast.com! Please visit the site and click all the buttons (especially the Tweet, Like, and +1 buttons).
Random Noodle Updates
Noodles in the news
Curiosity seekers in U.S. pay to spend night in jail
Slap-crazy girl:
Harry Potter as a teen movie, by Thewlis Rox:
Englishman Arrested for Planning Water Gun Fight on Facebook & BBM
99-year-old grandma plays NES to fend off senile decay
Weekly Noodlism: "kiddie pool"
Is this a pool for kids, or a pool for kittens? Or is it a pool of kittens? Something that "Debbie" might like?
Special guest Robert coming up … someday!
On a future episode, we'll welcome Robert from It's Just Us Podcast and The Super-Secret Podcast for Young Husbands.
Tell us something funny!
Whether you have a funny life story, you saw something funny, or you have a joke, please share your funny stuff with us:
You can also mail stuff to us:
the Ramen Noodle
PO Box 739
Burlington, KY 41005
Come watch the live shows!
We record the Ramen Noodle™ live at 6:00 p.m. (EDT/GMT-4) on Wednesday nights at
Noodle.mx/live
. You can enjoy some pre- and post-show hilarity, chat with us and other listeners in the chatroom, and see behind-the-scenes of a clean-comedy podcast recording session. We hope to see you there next time!
Please connect with us
Check out more Noodle.mx Network shows
Hire Daniel to help you launch or improve your podcast.