Podcast: Play in new window | Download (Duration: [1:13:08] — 33.5MB)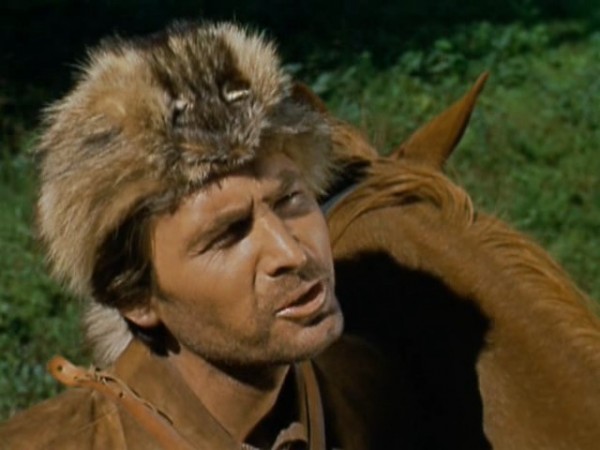 Crazy story game, Jeremy's pixie dust, funny stories from the Web, Lost, and celebrity fears. This episode is a bit long, but the funniest stuff is at the end (don't skip to it!).
Check out our new website!
If you haven't seen it already, we totally redesigned theRamenNoodle.com which is now CleanComedyPodcast.com! Please visit the site and click all the buttons (especially the Tweet, Like, and +1 buttons).
Random Noodle Updates
Jeremy gets covered in pixie dust at his restaurant
Jenny is uncatchable in Marco Polo (good thing it wasn't a dating game with Daniel!)
The Story Game
We had fun sharing some "written" stories from a recent party and got our chatroom to make its own. Should we do this again?
Your funny stuff
Ian shared this Portal 2 trailer mashup song.
Erik J. Fisher share the real name of "The Man in Black" from Lost (contains spoilers).
Noodles in the news
Special guest Robert coming up!
Tell us something funny!
Whether you have a funny life story, you saw something funny, or you have a joke, please share your funny stuff with us:
Please connect with us
If you enjoy the Ramen Noodle™, please subscribe to our other podcasts:
BONUS: Misheard "Numa, Numa" Lyrics
http://www.youtube.com/watch?v=KfEE_nYehZ8