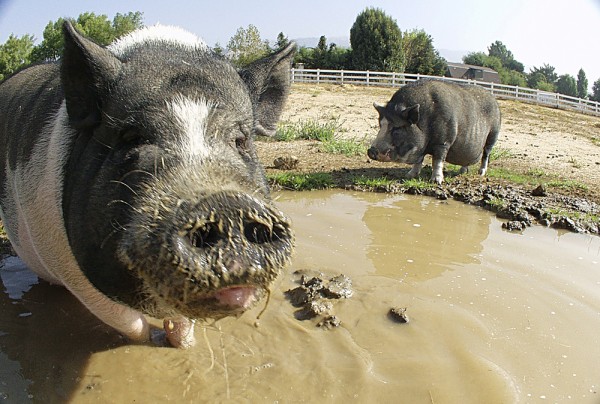 Grab your deodorant, a fresh pair of underwear, feed your hermit hermit crabs, and let's go roll in the mud!
Check out our new website!
If you haven't seen it already, we totally redesigned theRamenNoodle.com which is now CleanComedyPodcast.com! Please visit the site and click all the buttons (especially the Tweet, Like, and +1 buttons).
Random Noodle Updates
Daniel needs money for deodorant and underwear, since his mouth is so loud.
Jeremy was a main dish at a little high school
Your funny stuff
Drew from the West Side of Mars wants to know how to listen to old episodes. Simply enter theramennoodle.com/# where "#" is the episode number you want to hear.
Ian shares a story about his screaming, crabby sister, or something like that.
Jesse tells us how much he likes pretending to be a pig.
Noodles in the news
Tell us something funny!
Whether you have a funny life story, you saw something funny, or you have a joke, please share your funny stuff with us:
You can also mail stuff to us:
the Ramen Noodle
PO Box 739
Burlington, KY 41005
Please connect with us