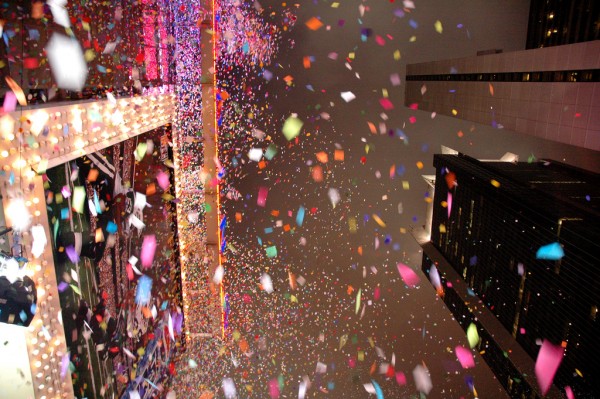 Celebrating 100 episodes, we welcome several live call ins from our listeners and ponder the great moments of the past 99 clean-comedy episodes.
Random Noodle Updates
Jeremy throws his iPhone around, and yet Siri still loves him, but won't marry him.
Jenny was reminded of an old romance she witnessed between a tractor and picnic table.
100th-episode celebration!
Thank you so much to Brian, Winnie, RoseIsDancin4Christ, Docxen, Harasnai, SlashRacer, Justin, and others who made this 100th episode special by being a part of it!
Listen to episode 1 from October 10, 2007 and realize how far we've come (or fallen?).
Jeremy's birthday!
Please send birthday greetings, songs, or stories by February 15 for our 99th episode, which will contain some birthday festivities for Jeremy.
Tell us something funny!
Whether you have a funny life story, you saw something funny, or you have a joke, please share your funny stuff with us:
You can also mail stuff to us:
the Ramen Noodle
PO Box 739
Burlington, KY 41005
Come watch the live shows!
We record the Ramen Noodle™ live at 6:00 p.m. (EDT/GMT-4) on Wednesday nights at
Noodle.mx/live
. You can enjoy some pre- and post-show hilarity, chat with us and other listeners in the chatroom, and see behind-the-scenes of a clean-comedy podcast recording session. We hope to see you there next time!
Please connect with us
Check out more Noodle.mx Network shows
Hire Daniel to help you launch or improve your podcast.