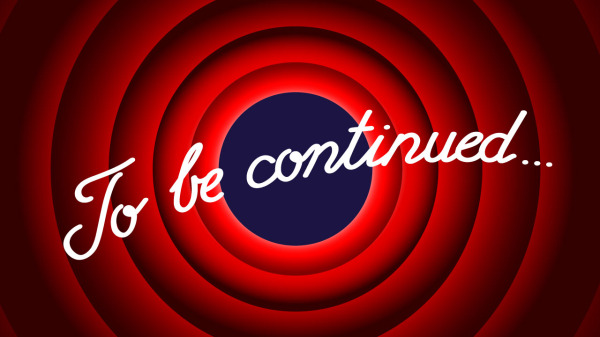 Big news about the future of the Ramen Noodle podcast and videos! Plus, live calls to celebrate our 200th clean-comedy episode!
[adrotate banner="11″]
Fake sponsor
When your nose knows no nostrils and your knees need neat kneading, never neither nefariously nail nor negligently negate Noble Ned's Ninja Needles for nurturing your nerves! Neither Nether nor Norse nurses nearly notice the needless nagging of nausea after only ninety nanoseconds of knocking down Noble Ned's Ninja Needles. Nay, nary a naval nun need know the nasal nastiness! Now, navigate to Nordstrom's to nab Noble Ned's Ninja Needles for your nanna.
Random Noodle Updates
Daniel, "I cooked some extra bacon for you, do you mind?" When will anyone ever mind a sentence with the phrase, "bacon for you"?
Live calls!
We received many great calls from our wonderful live listeners! Surprisingly, no one asked for Sgt. Packet.
What's coming in season 4
After being 200 episodes old, the Ramen Noodle is growing up and moving to video! You won't have to do anything with your subscription, just know that videos are coming!
You can also subscribe on YouTube.
Thanks for the iTunes reviews!
Your reviews encourage us and help others find the podcast! Please rate and especially write a review for us in iTunes.
Tell us something funny!
Whether you have a funny life story, you saw something funny, or you have a joke, please share your funny stuff with us:
You can also mail stuff to us:
the Ramen Noodle
PO Box 739
Burlington, KY 41005
Please connect with us