Check your mood ring for your emotions and prepare your kids to potty with an iPad!
Random noodle updates
Jeremy found his new favorite toilet seat for potty-training!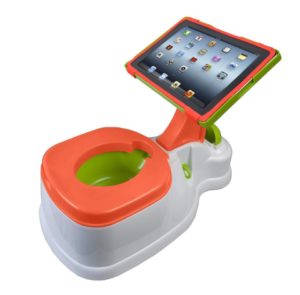 Jeremy told tales of a singing puppy:
Your funny stuff
David: I think I subconsciously drew Sgt Packet…?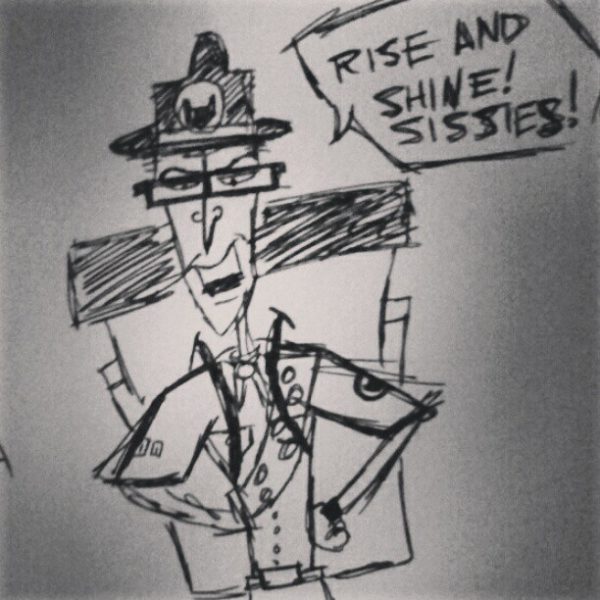 We also received some spitboxing, a screaming hi, and a late Lost valentine from Ellie.
Weekly Noodlism: have a beef and pick a bone
These sound like good things for guys to do together for buddy-buddy guy times.
Thank you for the iTunes reviews!
Spytec12
legoman410
Battlevictorious
musik guy
Pete the Perth Painter (P3) from Australia
Your reviews encourage us and help others find the podcast!
Please rate and especially write a review for us in iTunes.
Tell us something funny!
Whether you have a funny life story, you saw something funny, or you have a joke, please share your funny stuff with us:
You can also mail stuff to us:
the Ramen Noodle
PO Box 739
Burlington, KY 41005
Come watch the live shows!
We record the Ramen Noodle™ live at 6:00 p.m. (EDT/GMT-4) on Wednesday nights at
Noodle.mx/live
. You can enjoy some pre- and post-show hilarity, chat with us and other listeners in the chatroom, and see behind-the-scenes of a clean-comedy podcast recording session. We hope to see you there next time!
Please connect with us
Check out more Noodle.mx Network shows
Hire Daniel to help you launch or improve your podcast.