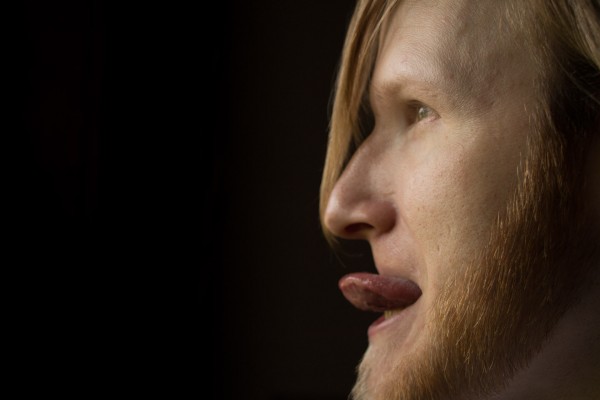 The perils of long hair, vintage water tastings, cat dissections, and more Frozen parodies. Enjoy the clean-comedy fun in this episode of the Ramen Noodle!
Fake sponsor
Rubber Blubber Shoulder Shudder Dubber
You can now support our podcast!
Visit our Patreon page to contribute any amount you want per episode. If we reach certain milestones, we'll start making monthly video episodes!
Random Noodle Updates
Daniel's continuing saga of long hair—failing in his face while moving stuff, tying up with shaving, blowing in the wind, and it's now lick length!
Check out the Hamilton tap water! It won an award in the Berkeley Springs International Water Tasting Competition—a real event!
Feedback
Janice Marie is frozen, too.
I drew a picture of Jeremy's first time playing flappy bird!

Joeandbros
Frozen Noodles in the News
It's all Frozen parodies (we'll eventually let this go)!
"Do You Want to Build a Snowman?" through Google translate:
On the darker side, "Will You Help Me Hide a Body?"
Animals can be one with the wind and sky, too!
Thanks for the iTunes reviews!
Katnissclearwater
Jaidieee from Australia said, "THIS! IS! AWSOME!" But only three stars?
Your reviews encourage us and help others find the podcast! Please rate and especially write a review for us in iTunes.
Tell us something funny!
Whether you have a funny life story, you saw something funny, or you have a joke, please share your funny stuff with us:
You can also mail stuff to us:
the Ramen Noodle
PO Box 739
Burlington, KY 41005
Please connect with us