Grab your cheese block and get ready to kill some snakes before you get slapped!
Fake sponsor
Communicate with PASSION, write with AUTHORITY, and engage with PERSONALITY. Save Comic Sans, save the world.
Random Noodle Updates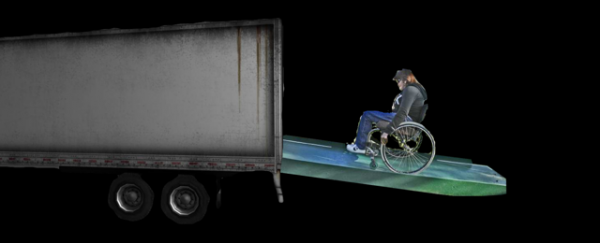 Noodles in the News
Snake blamed for burning down home
China zoo faces uproar after 'African lion' revealed to be a dog
Man arrested in N.J. with $200K in stolen Wisconsin cheese
Cops: Mom Arrested After Slapping Wrong Child
Feedback
We enjoyed 4thn0ny's second cover of our theme song!
Thanks for the iTunes reviews!
Your reviews encourage us and help others find the podcast! Please rate and especially write a review for us in iTunes.
Tell us something funny!
Whether you have a funny life story, you saw something funny, or you have a joke, please share your funny stuff with us:
You can also mail stuff to us:
the Ramen Noodle
PO Box 739
Burlington, KY 41005
Please connect with us