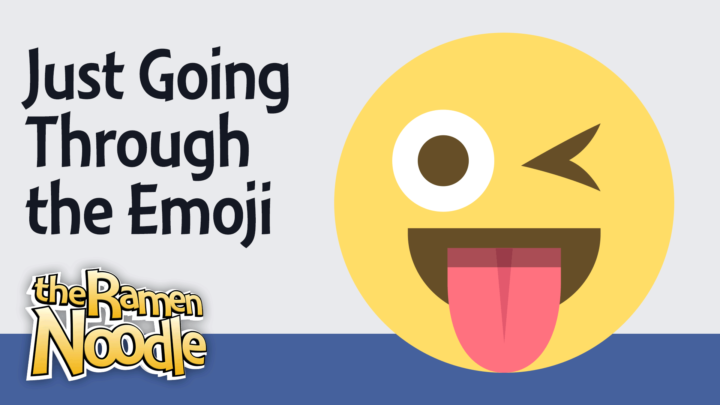 Hold your Facebook reactions and grab some friends as you listen to this family friendly, clean-comedy podcast!
IMPORTANT: We're very grateful for our supporters, but we need your help to reach a milestone goal again before we can continue the podcast.
Fake sponsor
Emotions: now available in more than one flavor!
Facebook's new reactions?
What do you think of Facebook's new reactions emoji?

Random Noodle Updates
This is what Jeremy imagines Daniel to look like when waking up. But that's not enough hair in the face!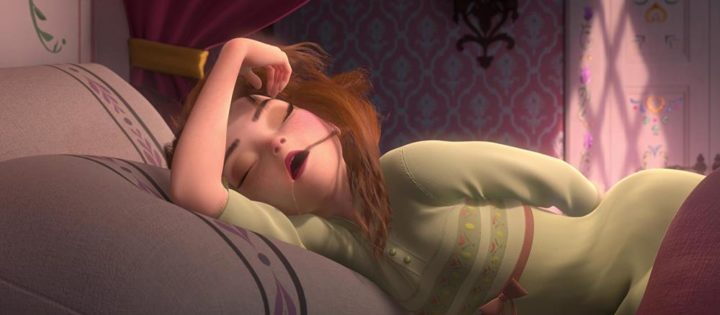 Thanks for the iTunes reviews!
Your reviews encourage us and help others find the podcast! Please rate and especially write a review for us in iTunes.
Help keep the comedy coming
the Ramen Noodle could not exist without your help. Please support us on Patreon to keep new episodes coming, bring more episodes per month, and help us improve the show.
Tell us something funny!
Whether you have a funny life story, you saw something funny, or you have a joke, please share your funny stuff with us:
You can also mail stuff to us:
the Ramen Noodle
PO Box 739
Burlington, KY 41005
Please connect with us
Check out more Noodle.mx Network shows
Hire Daniel to help you launch or improve your podcast.