Minecraft is back, Docxen is reincarnated, and the birds have a twitter party.
Fake sponsor
Are you trying to lose weight but don't want to eat right, eat less, or move your butt more? Then ask your doctor about Tapeworm Diet Pill today, and take one anyway! Just a single Tapeworm Diet Pill, preferably taken while standing a marshy swamp, will literally eat away your pounds! Try Tapeworm Diet Pill today! From the makers of the Leech Blood-Alcohol Reduction Patch.)
Random Noodle Updates
Daniel is back in Minecraft and talking in his sleep about it, and old ladies talk with him.
Jenny host twitter parties with birds in the morning.
Feedback
TheDogKing101 told his a squirrelly story that ended with his embarrassment.
Docxen sent us another package that includes his newest replacement toy for our dog.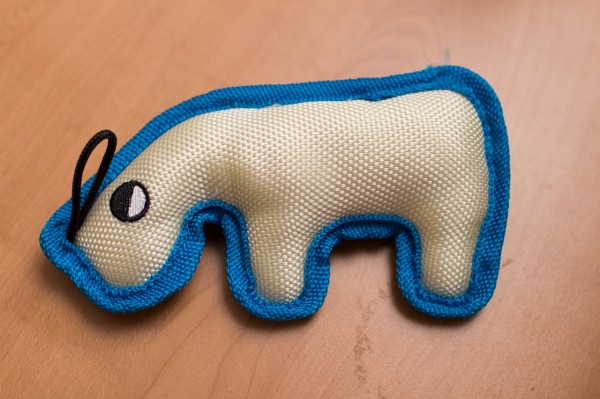 Noodles in the News
What American English sounds like to non-English speakers:
Thanks for the iTunes reviews!
Your reviews encourage us and help others find the podcast! Please rate and especially write a review for us in iTunes.
Tell us something funny!
Whether you have a funny life story, you saw something funny, or you have a joke, please share your funny stuff with us:
You can also mail stuff to us:
the Ramen Noodle
PO Box 739
Burlington, KY 41005
Please connect with us