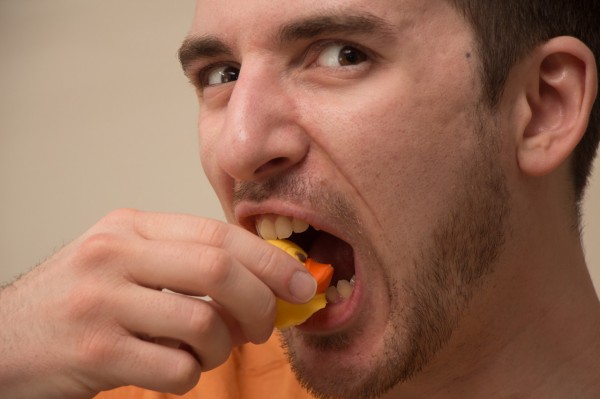 Grab your cow, floss the mouse turds from your teeth, and get ready to be stamped!
Random Noodle Updates
Daniel's awkward Jillian Michaels photo. What is she saying? Write your own caption in the comments below.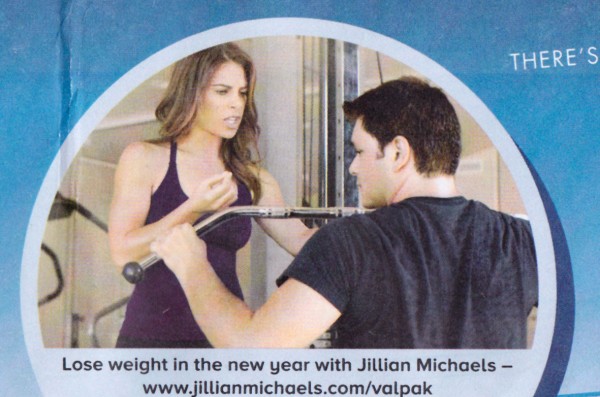 Jeremy taxes the tax code, but it'll save Kentucky's future.
Jenny sold the cow!
Feedback
Docxen's gift to us: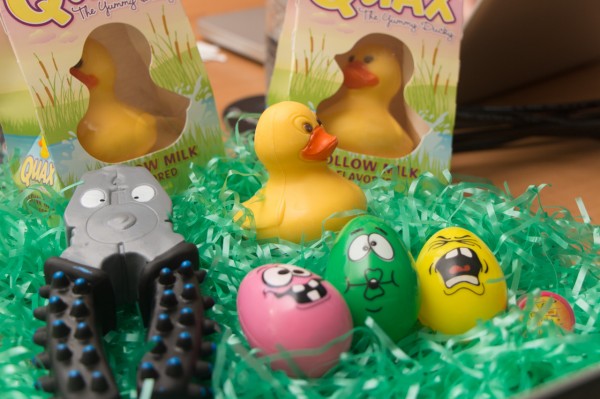 Mr. B
I am going to recall a story* using the worst grammar and most annoying words/phrases according to Daniel. Here I go!

*not a true story

So i was like sitting on a bench with my BFF and i was like "whudda freak!!!!"' so I was like lifting my foot up an' i like saw this nasty stuffs on me shoe! So my freind is like, quote un quote awesomesauce and he was like, no biggy and he said like whatevs and just brushed it off o' my shoe and i was like dood, ur awesome thanx!!!!!!!!!!! And he was all dats wut fwends r 4!!!!!!! and it turnz out this was like sum girlz storie sinse were all like BFF and WHATEVZ and stuffs so yeah. It didnot make mutch sence, did it? so yeah wutevs and GTG so bubye!!!!!
Zackman called in with a theory about Jeremy playing peekaboo.
Noodles in the News
Have you forgotten how to read a book?
Gollum covers Taylor Swift's "I Knew You Were Trouble":
Jeremy's Living Social offer for tattoo removal.
Thanks for the iTunes reviews!
Kari Clark called us "Splendiferously Awesome!"
Mykka (Mr. Bottoms) gave us his "bottoms up"
_Sputnik_ "I love the randomness and the complete nonsense that is your podcast."
Your reviews encourage us and help others find the podcast! Please rate and especially write a review for us in iTunes.
Tell us something funny!
Whether you have a funny life story, you saw something funny, or you have a joke, please share your funny stuff with us:
You can also mail stuff to us:
the Ramen Noodle
PO Box 739
Burlington, KY 41005
Please connect with us