Trying to predict the future but failing to pay your bills? Then call Profit for Prophets today and start foreseeing your future financial finesse! Profit for Prophets can help you tomorrow! But you probably already foresaw that.
Random Noodle Updates
Jenny is a bad potato rock.
Daniel is a creeper cover artist.
Feedback
Mr. B. sent us some toilet paper with the Ramen Noodle all over it!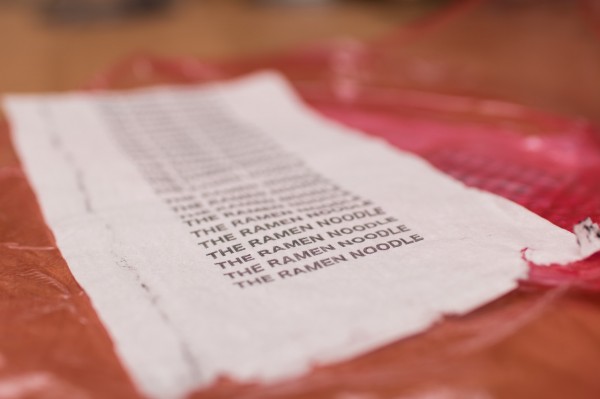 Thanks for the iTunes reviews!
Your reviews encourage us and help others find the podcast! Please rate and especially write a review for us in iTunes.
Tell us something funny!
Whether you have a funny life story, you saw something funny, or you have a joke, please share your funny stuff with us:
You can also mail stuff to us:
the Ramen Noodle
PO Box 739
Burlington, KY 41005
Please connect with us