Back from a podcasting conference, we give you funny stories, massive camera lenses, and cupcakes! Enjoy the clean-comedy podcast!
Random Noodle Updates
Daniel spoke at Podcast Movement and retold some of the funny stories.
Jeremy is a struggling jump-roper.
The Amazoning Noodle
By Heyolshan on October 11, 2011

Took this bad boy to the top of the Chrysler building and threw it off. It shattered into a million pieces, exactly as expected. Completely satisfied, would highly recommend.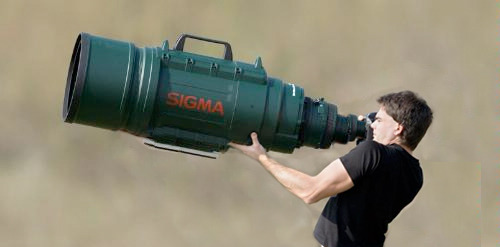 Noodles in the News
Bear Crashes Through Skylight, Eats Cupcakes For Boy's Birthday Party, submitted by Emily (AKA "emdash")
Thanks for the iTunes reviews!
sown paul said, "Did not know clean comedy was a real thing. Apparently it is. :)"
Your reviews encourage us and help others find the podcast! Please rate and especially write a review for us in iTunes.
Watch the video!
Tell us something funny!
Whether you have a funny life story, you saw something funny, or you have a joke, please share your funny stuff with us:
You can also mail stuff to us:
the Ramen Noodle
PO Box 739
Burlington, KY 41005
Please connect with us