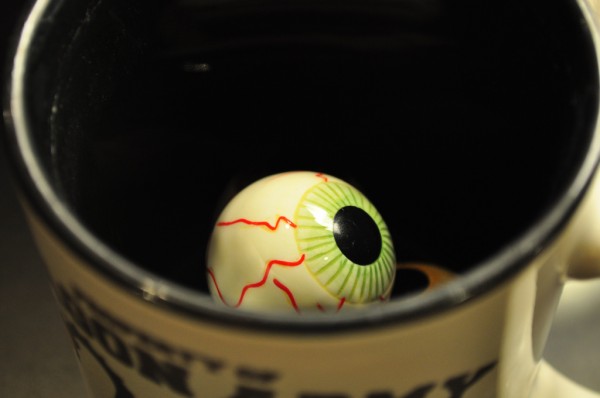 Pizza stones, teenage animals, screaming grandpas, and microwavable teddy bears!
Fake sponsor
Zombie Flesh No. 5—inevitable.
Random Noodle Updates
Daniel has hands that hold the heat.
Jeremy thinks the daring animals are teenagers.
Feedback
Hi, this is Anthony. I am the homeschooler with the bad grammar and spelling and I have a quick story for you guys. I was staying at my grandma's house for a day with my siblings. I usually wake up very early in the morning and I am often very out of it. I had just finished reading a pretty scary book and I was kind of freaked out to begin with. I had begun to walk down the stairs to get to my computer and when I neared the bottom of the stairs, my grandpa came around the corner with his hair all in different directions. Worst of all, he was only wearing his underwear. I screamed and he screamed (neither of our screams made us sound very manly at the time) and I tripped down the last few stairs. I then screamed "burglar" which I guess was the first thing that came to mind. My scream sounded more like burger at the time. His scream sounded something like "LAMA" to me and my sister. In addition, all of the paintings and saws (my great grandma was in to the hobby of painting saws at the time) fell off of the wall when my foot hit it. My brother and sisters all woke up and we all helped put what was left of the paintings back on the wall. My grandma and her dogs Oreo and Coco slept through the whole thing. Let's just say, I had a lot of work to do to pay for the broken picture frames. My brother and sisters still talk about how they were all awakened from their sleep to the sounds of me and my grandpa screaming burger lama.

Thanks for the many laughs,
Anthony (4n1h0ny)

P.S. My sister recently named her slippers Daniel and jenny. She has yet to find something that would be worthy enough to be named Jeremy.
Minecrafters3 told us about their visit to Goasis putting the P in the sign.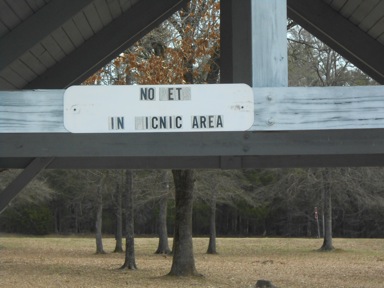 Oddly, Minecrafters3 also sent us a picture of their dog.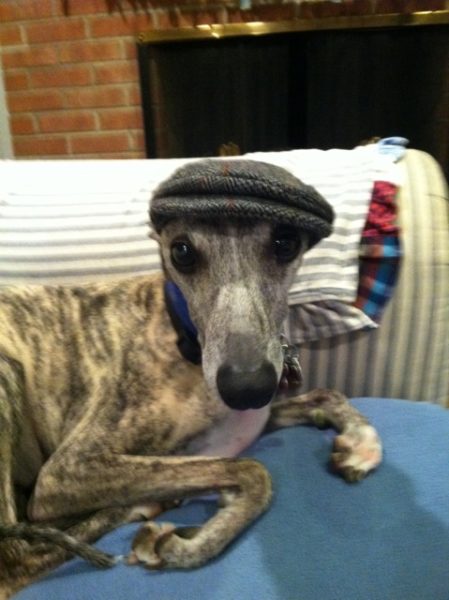 StylebyHeatherRose sponsored this episode and also sent a late birthday gift for Jenny.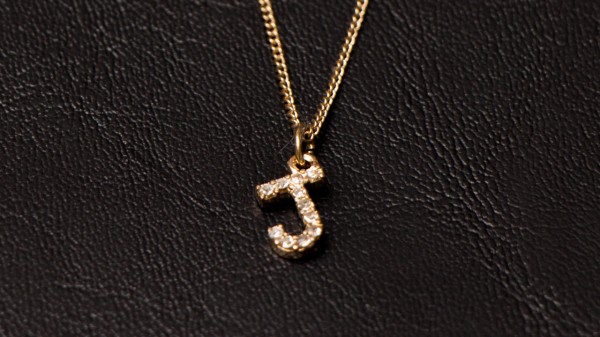 Noodles in the News
Spytec told us about the Thermal-Aid teddy bear:
At least it's better than snails!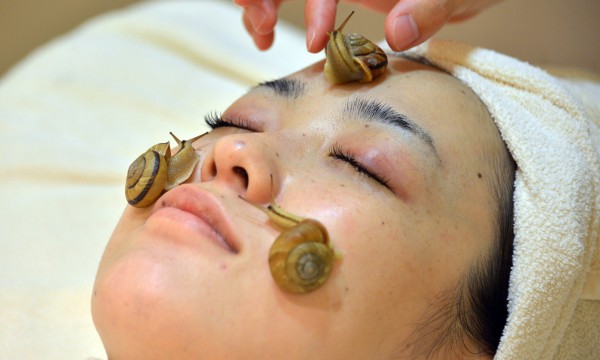 Bonus
The bunny boo boo doll: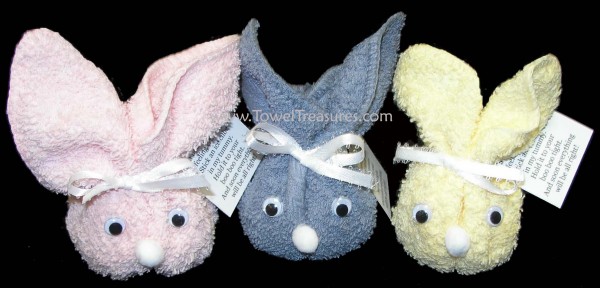 Check out James Kennison's (from Nobody's Listening) YouTube channel for funny "Surgeon Simulator" videos.
Thanks for the iTunes reviews!
Your reviews encourage us and help others find the podcast! Please rate and especially write a review for us in iTunes.
Tell us something funny!
Whether you have a funny life story, you saw something funny, or you have a joke, please share your funny stuff with us:
You can also mail stuff to us:
the Ramen Noodle
PO Box 739
Burlington, KY 41005
Please connect with us