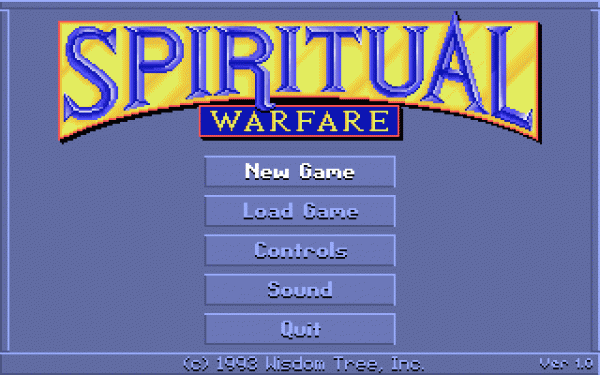 We remember some weird old Christian video games, laugh at mashed up bad grammar, and we won't to know whether you're too frozen to someone's boyfriend.
Fake sponsor
Are you lonely and chewing furniture? Then you need to join ChewBoast! The new social network from the makers of Plurk connects you with other furniture-chewers from around the globe. Categorize your friends according to favorite furniture, upholstery upchuck, or compare notes on the best furniture tastings in your area. Visit ChewBoast and join a new world of friends under your sofa cushions,
Random Noodle Updates
Jeremy shared 16 Unfortunate Misuses of Punctuation, via Mashable.
Daniel remembered Spiritual Warfare video game, and other greats from Wisdom Tree.
Jeremy brought yet another "Frozen" parody in the form of "Do You Want to Be My Boyfriend?"
Thanks for the iTunes reviews!
Your reviews encourage us and help others find the podcast! Please rate and especially write a review for us in iTunes.
Tell us something funny!
Whether you have a funny life story, you saw something funny, or you have a joke, please share your funny stuff with us:
You can also mail stuff to us:
the Ramen Noodle
PO Box 739
Burlington, KY 41005
Please connect with us