Keep your tomatoes from falling, your grandmas from fighting crime, and your sandwiches always bloody.
Fake sponsor
When your life is on pins and needles and you feel like you can get enough sleep, you need the new Needle Pillow, from the makers of Sandpaper Toilet Paper. Needle Pillow will give you a high-quality acupuncture treatment while you sleep! Needle Pillow also gives you the competitive edge you'll need in your next pillow fight. Poke away your feathers with Needle Pillow!
Random Noodle Updates
Daniel saw a Knight Rider Grandma.
http://www.youtube.com/watch?v=aOVQCoANQeY
Just for comparison, here's the 2008 version.
Jeremy eats blood sandwiches.
Jenny is so COMPATIBLE!
A local learning center is now accepting children!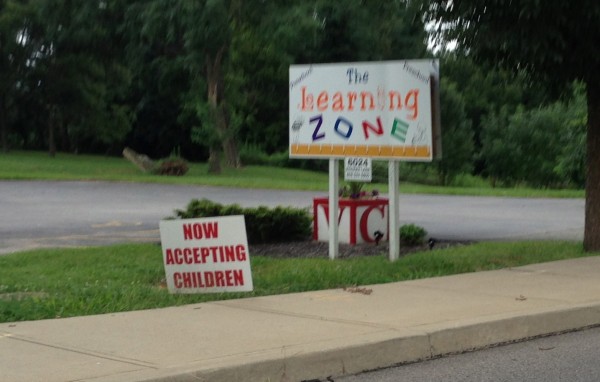 Feedback
Actually-British Ellie sent us a postcard from Disney Paris.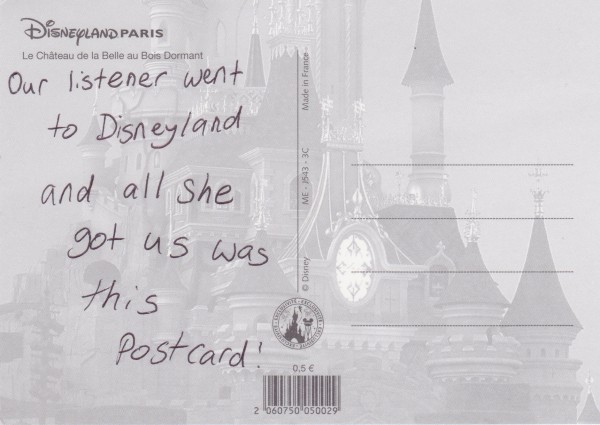 ErinJ sent us several Canadian gifts.
Hey Daniel,

… the package I sent was sent on behalf of your favourite three canucks (myself, Belle and Maddie!)… We just wanted to send some followup to our previous feedback…

Enclosed, you'll find: Canadian money (well, not the real kind, but you can see what our bills look like!)… Canadian CANDY (you're welcome, Jenny!) including chocolate loonies ($1 coins) and toonies ($2 coins)… and MAPLE SUGAR CANDY…

Finally, a sign. A MOOSE crossing sign… cuz ya know, we have moose everywhere here… we just walk ABOOT our HOOSE with our pet MOOSE… 🙂

Enjoy!

— Erin J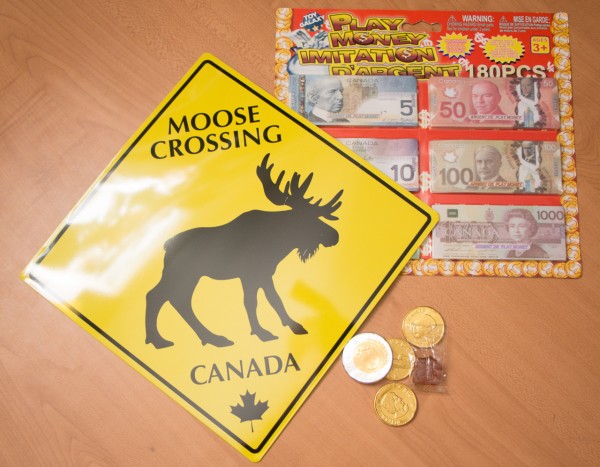 Noodles in the News
Get the Insulterator app for creative insults.
Jeremy has a fascination with screaming animals.
Thanks for the iTunes reviews!
Your reviews encourage us and help others find the podcast! Please rate and especially write a review for us in iTunes.
Tell us something funny!
Whether you have a funny life story, you saw something funny, or you have a joke, please share your funny stuff with us:
You can also mail stuff to us:
the Ramen Noodle
PO Box 739
Burlington, KY 41005
Please connect with us