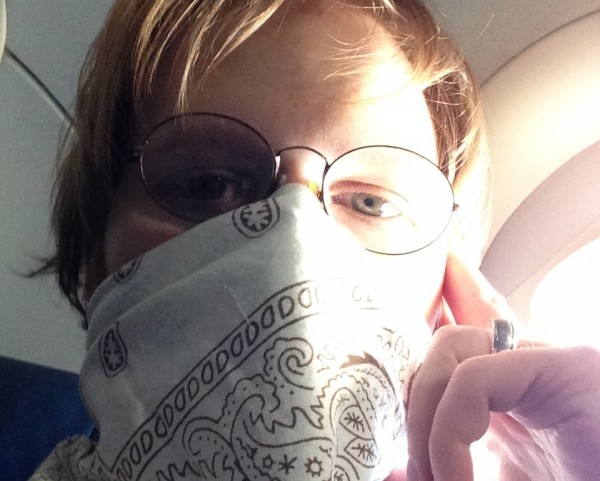 Get ready to rob the bank of laughter! We talk about Las Vegas, New Media Expo, CES2014, and even Rock Paper Scissors.
Thank you for supporting us in the Podcast Awards. We didn't win anything, but we had more fun than playing the lottery.
Fake sponsor
Brought to you by YouTube. Remember, if you don't tube, someone else will. YouTube—"it's more than just cat videos, we think."™
Random Noodle Updates
Daniel shared a bunch of stories from his recent trip to Las Vegas:
Feedback
Jenny sent in her story of being locked out while Daniel was away.
Noodles in the News
Jeremy found new rules to Rock Paper Scissors:
Daniel found a church bulletin that said, "… County Jail. Needed: Jesus Followers, male, 21 years or older …"
Thanks for the iTunes reviews!
Your reviews encourage us and help others find the podcast! Please rate and especially write a review for us in iTunes.
Tell us something funny!
Whether you have a funny life story, you saw something funny, or you have a joke, please share your funny stuff with us:
You can also mail stuff to us:
the Ramen Noodle
PO Box 739
Burlington, KY 41005
Please connect with us