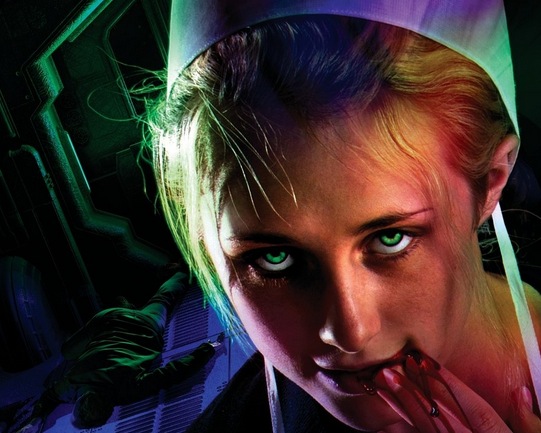 Hold your head-coverings and get ready to learn about masculine breakfast, dog casserole, how to feel smarter, and more funny stories from our Thanksgivings.
Welcome, listeners from The Feed!
Fake sponsor
This episode is sponsored by the Sponsor! Only the Sponsor makes outrageous claim and all for only the Price! Visit the Sponsor today at the Website and you'll feel Trademarked slogan.
Random Noodle Updates
Manly crepe vs. girly crepe
Dan's emergency gas exit
What should be Daniel's new Xbox gamertag? Suggest a name in the comments below (check it's availability first).
Dog-flavored casserole
Noodles in the News
Feeling stupid? This will lift you up!
Amish Vampires in Space—yes, it's a real book.
Thanks for the iTunes reviews!
Your reviews encourage us and help others find the podcast! Please rate and especially write a review for us in iTunes.
Tell us something funny!
Whether you have a funny life story, you saw something funny, or you have a joke, please share your funny stuff with us:
You can also mail stuff to us:
the Ramen Noodle
PO Box 739
Burlington, KY 41005
Please connect with us