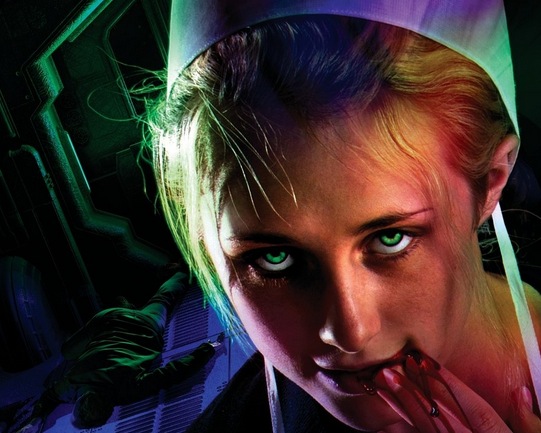 Hold your head-coverings and get ready to learn about masculine breakfast, dog casserole, how to feel smarter, and more funny stories from our Thanksgivings.
Welcome, listeners from The Feed!
Fake sponsor
This episode is sponsored by the Sponsor! Only the Sponsor makes outrageous claim and all for only the Price! Visit the Sponsor today at the Website and you'll feel Trademarked slogan.
Random Noodle Updates
Noodles in the News
Feeling stupid? This will lift you up!
Amish Vampires in Space—yes, it's a real book.
Thanks for the iTunes reviews!
Your reviews encourage us and help others find the podcast! Please rate and especially write a review for us in iTunes.
Tell us something funny!
Whether you have a funny life story, you saw something funny, or you have a joke, please share your funny stuff with us:
You can also mail stuff to us:
the Ramen Noodle
PO Box 739
Burlington, KY 41005
Come watch the live shows!
We record the Ramen Noodle™ live at 6:00 p.m. (EDT/GMT-4) on Wednesday nights at
Noodle.mx/live
. You can enjoy some pre- and post-show hilarity, chat with us and other listeners in the chatroom, and see behind-the-scenes of a clean-comedy podcast recording session. We hope to see you there next time!
Please connect with us
Check out more Noodle.mx Network shows
Hire Daniel to help you launch or improve your podcast.