Pull up your hair, apply some Dumb Blonde Smoothing Stuff, and enjoy our clean-comedy podcast.
Fake sponsor
Brought to you by the cheap thrills and temporal fun of your inner child's deepest desires—bubble wrap.
Random Noodle Updates
Daniel celebrated Independence Day by becoming a redneck while moving a couple tons of concrete around with his dad. His hair is also now getting in the way and requiring a ponytail.
Jeremy suggested we update the theme song with a Rebecca-Black-inspired black man singing a wrap in the middle. Perform something and send it to us!
Feedback
Someone called and "made a wrong number."
I'm a cashier at a grocery store. We sell beer and wine, so I, of course have to card people sometimes. There was a guy in my line a while back that didn't have his ID. When I asked for it, and he tells me, "Here's my ID right here!" He then proceeds to lift up his shirt to reveal a tattoo on his stomach that says 1984. I didn't know what to think, but told him that a stomach tattoo didn't count as a legal ID. Still the funniest, weirdest thing that's happened in my checkout line.

Rebecca Hailey
Hello, ramen noodley people! This is I love chess and cheese and dopey hats and ponies and probably something else too. Any ways you were sharing a story of a slightly roundish child who had an issue with his swim trunks staying up and you were worried about weird sunburns. well I went to Disney World with my parents and my brother a few years ago and of course it was then I decided to try out new swim trunks because the others were too tight. We had gone to one of those nice and sunny ice cream places to eat and it was only thanks to a odd sunburn that clued me into the issue I had been having. So by the sunburn I had deduced that I had somewhere between a crescent moon and a half moon. Of course the back of my seat was facing the door so the area where the sun actually did shine that day was welcoming every one who wanted ice cream in Disney World, and of course i got the banana split.

ILoveChessandPonies
Noodles in the News
At least 17 Bodies Found In Ohio River Near Henderson, Kentucky via Empire News.
"Kentucky law requires that an attempt be made to resuscitate if possible," said Joseph Goldsmith, a member of the search and rescue team. "I know it seemed to be a long-shot, given the body was in several different pieces, but they require us to make an attempt."
The Amazoning Noodle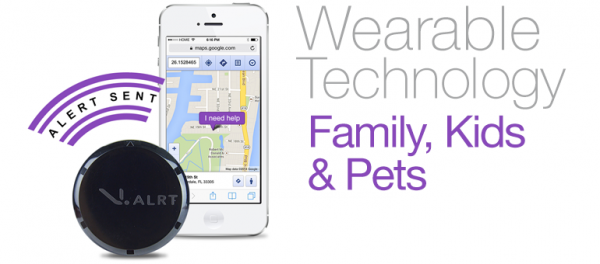 Please review us on iTunes!
Your reviews encourage us and help others find the podcast! Please rate and especially write a review for us in iTunes.
Tell us something funny!
Whether you have a funny life story, you saw something funny, or you have a joke, please share your funny stuff with us:
You can also mail stuff to us:
the Ramen Noodle
PO Box 739
Burlington, KY 41005
Please connect with us